Oklahoma Expands Plan To Curtail Earthquakes In State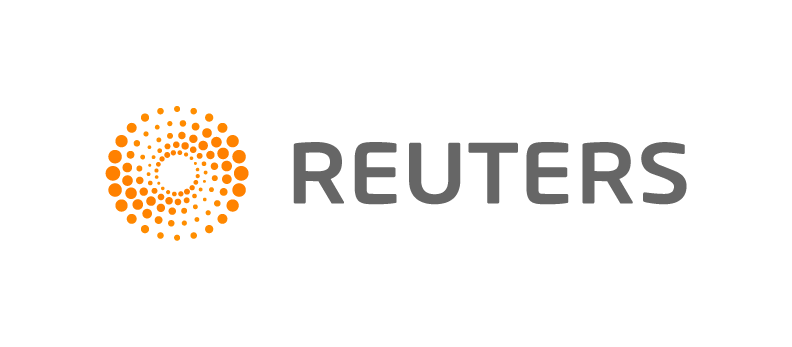 OKLAHOMA CITY, March 7 (Reuters) - Oklahoma's oil and gas regulator released an expanded plan on Monday that will curtail wastewater injection volumes and well depth to deal with the state's increasingly frequent earthquakes.
The Oklahoma Corporation Commission's new plan about doubles the amount of land covered under a previous plan released in February to help deal with the increase of seismic activity in the state that officials say is caused by oil and natural gas disposal wells.
Quakes above magnitude 3.0 now strike the state at a rate of two per day or more, compared with two or so per year prior to 2009.
The new plan affects more than 5,000 square miles (12,950 sq km) and more than 400 disposal wells, bringing the combined effect of the two plans to more than 10,000 square miles (28,900 sq km) and more than 600 disposal wells.
The new plan that covers central Oklahoma calls for the reduction of wastewater volume by 40 percent below totals from 2014, which equals more than 300,000 barrels of wastewater a day, the commission said.
The volume reduction plans will be phased in over two months, with full compliance expected by May 28, the commission said.
In 2015, Oklahoma geologists documented strong links between increased seismic activity in the state and the injection into the ground of wastewater from oil and gas production, stating that it is "very likely that the majority of the earthquakes" are triggered by wastewater injection activities tied to the oil and gas industry, according to the Oklahoma Geological Survey.
The spike in earthquake activity has put Oklahoma in the center of a national debate over whether wastewater disposal from oil and gas production triggers earthquakes. In response, the commission, and many oil and gas exploration companies, have reduced injection depth and volume in the wells nearest to the seismic activity.
Injection wells are used by the oil and gas industry to store wastewater extracted during hydraulic fracturing, or fracking. The water is extracted from the ground along with oil and gas, separated and re-injected into deep wells.
The February plan, which covers Oklahoma's northwest region, was after several earthquakes near Fairview in northwest Oklahoma. In the past month, several areas in central Oklahoma experienced earthquakes as well.
The expansion also includes 118 disposal wells in the Arbuckle area. Oil and gas operators there must prove the disposal well has not drilled into the basement rock and provide daily and weekly volume reporting.
(Reporting by Heide Brandes; Editing by Benjamin Klayman and Sandra Maler)
Generated by readers, the comments included herein do not reflect the views and opinions of Rigzone. All comments are subject to editorial review. Off-topic, inappropriate or insulting comments will be removed.