Seadrill Surges 33%, Squeezing Shorts, as CEO Sees 2Q Refinancing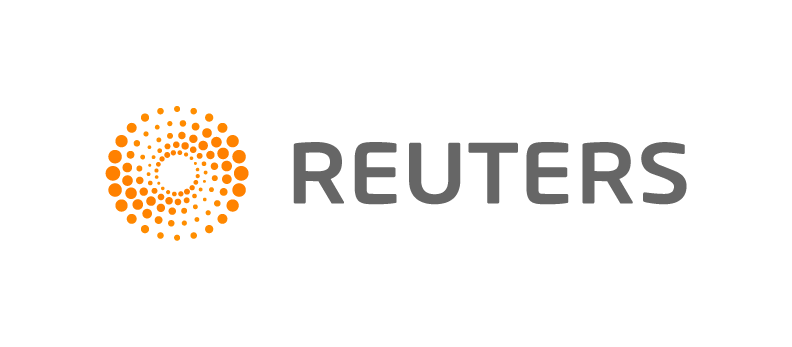 OSLO, March 7 (Reuters) - Shares in Norwegian rig firm Seadrill shot up by a third on Monday and its chief executive said short-sellers were starting to panic at the prospect its refinancing plan would succeed.
Per Wulff told Reuters the company was still working on the plan. "Nothing new has happened. We are in dialogue with our banks. We expect to have refinanced within the second quarter at some point," Wullf said. "It's a work in progress. We have 42 banks. It takes some time."
Shares in Seadrill have nearly trebled since the company presented its fourth-quarter results on Feb. 25. On Monday they were up 33 percent at 38.83 crowns by 1133 GMT.
Traders cited top shareholder John Fedriksen freeing up cash as a reason for the share price rise. The Norwegian-born billionaire sold shares worth $517 million in salmon farming company Marine Harvest last week.
"We have been working for some months with a refinancing plan. We have run it by our board as we said during our (fourth-quarter-results conference) call. Now, people are realising that we have started," Wullf said in an interview.
"Those who have shorted the share are beginning to panic and see that the shareholders may succeed."
Still, shares in Seadrill are down more than 80 percent since the start of 2014 as plunging crude prices and drastic spending cuts among oil companies have pushed daily hire rates for oil drillers down towards operational costs.
(Editing by Mark Trevelyan)
Generated by readers, the comments included herein do not reflect the views and opinions of Rigzone. All comments are subject to editorial review. Off-topic, inappropriate or insulting comments will be removed.
RELATED COMPANIES