Oil Prices Revive Rally On US Jobs Data, Technical Charts
by Reuters
|
Barani Krishnan
|
Friday, March 04, 2016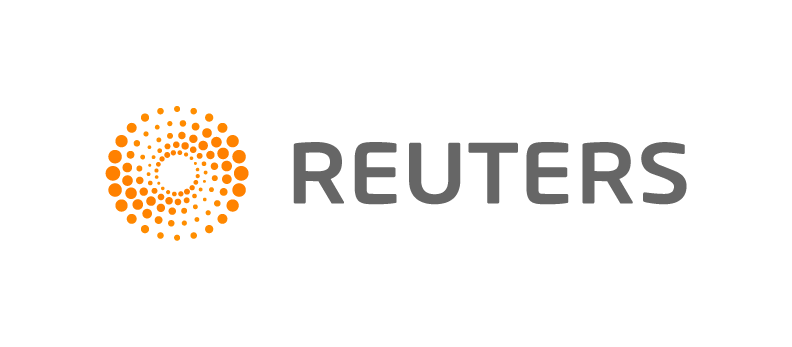 NEW YORK, March 4 (Reuters) - Oil jumped on Friday, settling 4 percent higher as strong U.S. jobs data and technical factors encouraged buying that revived this week's rally after a one-day pause.
Prices also got a boost when industry firm Baker Hughes posted data showing the U.S. oil rig count down eight this week for an 11th straight week of declines.
Brent futures, the global benchmark for crude, settled up $1.65, or 4.5 percent, at $38.72 a barrel.
U.S. crude's West Texas Intermediate (WTI) futures closed up $1.35, or 3.9 percent, at $35.92.
Both crude benchmarks were up about 10 percent for the week, with Brent up a second straight week and WTI a third straight.
Oil rose after data from the Labor Department showed a surge in U.S. jobs growth for February. The rally intensified after WTI breached $35 technical resistance.
"I think there is a lot of money flow going on in oil and net buying from different parts of the financial world is driving prices higher," Scott Shelton, broker with ICAP in Durham, North Carolina said, citing WTI's lock-step trade of late with U.S. equities.
"Near term physical markets are actually pretty firm, so I don't think there are sellers here for now on the oil side," Shelton said.
Crude prices have spiked nearly 40 percent from 12-year lows hit less than two months ago, rallying after global oil producers began talking three weeks ago of a plan to freeze output at January's highs.
Charts for Brent and WTI show a Relative Strength Index (RSI) above 60, heading toward the overbought level of 70.
In mid-2014, a growing supply glut knocked oil off its perch above $100 a barrel. The current rally, coming after Brent fell to 2003 lows of around $27 and WTI near $26, has persisted amid record high U.S. crude stockpiles.
"Despite bearish inventory data, the market is looking for green shoots and reasons to head higher," said Michael Tran, director of energy strategy at RBC Capital Markets in New York.
U.S. crude inventories rose last week to a record high of 517.98 million barrels even as output fell for a sixth straight week, the U.S. Energy Information Administration said.
"We have seen another 12 million barrels arrive in the Gulf of Mexico this week from the Arab Gulf, and another 11.4 million from Central and Latin America," said Matthew Smith, who tracks crude cargoes for New York-based Clipper Data. "All these while we continue to see a backlog of cargoes in the Gulf of Mexico, more than double volumes we usually see."
(Additional reporting by Sarah McFarlane in LONDON, Keith Wallis in SINGAPORE and Devika Krishna Kumar in NEW YORK; Editing by David Gregorio)
Copyright 2016 Thomson Reuters.
Generated by readers, the comments included herein do not reflect the views and opinions of Rigzone. All comments are subject to editorial review. Off-topic, inappropriate or insulting comments will be removed.