US Bankruptcy Court Weighs 'White-Hot' Energy Pipeline Dispute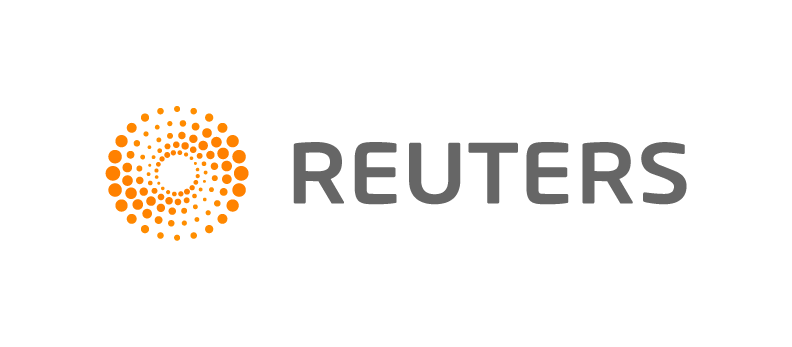 WILMINGTON, Del, March 4 (Reuters) - Small U.S. oil-and-gas producer Quicksilver Resources Inc began making its case in court on Friday for using its bankruptcy to reject a pipeline contract, a move that trade groups warned could undermine the $500 billion midstream industry.
Quicksilver's push to end its agreement with Crestwood Equity Partners has become a closely watched test for midstream operators, which process and transport the producers' oil and gas.
"We're here today on a white-hot issue," Sarah Schultz, a lawyer for Quicksilver, said at Friday's hearing in Wilmington, Delaware.
The Quicksilver case is one in a set of emerging legal battles that have pipeline operators fearful that their long-term contracts with oil and gas producers could be canceled or revised as energy prices have hit record lows.
In contrast to past industry busts, producers often no longer own their gathering systems.
"So there's no case law from the last downturn," said Schultz.
U.S. Bankruptcy Judge Laurie Silverstein indicated on Friday that she wanted time to consider the arguments before ruling.
On Tuesday, a bankruptcy judge in Manhattan will deliver a ruling on a similar request by Sabine Oil & Gas, which wants to end an agreement with an affiliate of Cheniere Energy Inc.
Producers typically strike years-long agreements with midstream operators. These contracts have long been considered invulnerable to swings in commodity prices because they set fixed fees for pipeline capacity.
That promise of stability allowed midstream operators to organize as high-yielding master limited partnerships, attracting billions of dollars from conservative investors.
But with natural gas prices lingering near a 17-year low and dozens of energy companies struggling to avoid bankruptcy, many producers can no longer afford the pipeline capacity. A ruling ending the contracts could undermine the finances for the midstream industry, which has plowed up to $30 billion annually into building pipelines to serve the shale boom.
Fort Worth, Texas-based Quicksilver needs Silverstein to reject the Crestwood contract by March 31 to close the sale of its U.S. assets to BlueStone Natural Resources for $245 million.
BlueStone plans to ask Texas regulators to set a new rate for using Crestwood's pipes, said Tim Trump, a lawyer for the company.
"They are very above-market," Trump said, "and we do not want anything to do with them."
Midstream operators compare their contracts to property deed restrictions, which remain in place after land is sold and cannot be rejected in bankruptcy, an argument producers dispute.
(Reporting by Tom Hals in Wilmington, Delaware; Editing by Lisa Von Ahn)
Generated by readers, the comments included herein do not reflect the views and opinions of Rigzone. All comments are subject to editorial review. Off-topic, inappropriate or insulting comments will be removed.
RELATED COMPANIES