Baker Hughes: US Oil Drillers Cut Rigs For 11th Week In A Row
by Reuters
|
Friday, March 04, 2016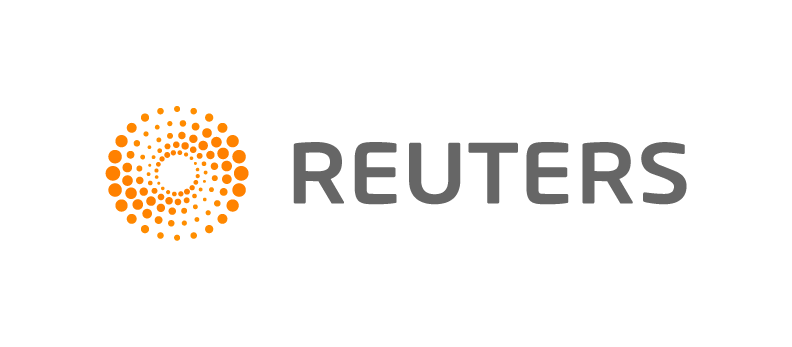 March 4 (Reuters) - U.S. energy firms this week cut oil rigs for an 11th week in a row to the lowest level since December 2009, data showed on Friday, as Exxon Mobil Corp and other producers slashed their drilling rig count to focus on uncompleted wells amid low oil prices.
Drillers removed eight oil rigs in the week ended March 4, bringing the total rig count down to 392, oil services company Baker Hughes Inc said in its closely followed report.
That compares with 922 oil rigs operating in the same week a year ago. In 2015, drillers cut on average 18 oil rigs per week for a total of 963 for the year, the biggest annual decline since at least 1988.
Before this week, drillers cut on average 17 rigs per week so far this year.
Analysts forecast the rig count will bottom in a few months before recovering later this year when they expect crude prices to rise.
U.S. crude futures rallied 10 percent to almost $36 a barrel this week, on track for a third week of gains on talks between major producers to freeze production.
Exploration and production firms on average have slashed their capital budgets by about 49 percent in 2016 compared with 2015 due to the continued collapse in oil prices earlier this year, according to analysts at Bernstein, a research and brokerage firm in New York.
Exxon this week said it cut its rig count in unconventional plays by 60 percent from its peak.
Anadarko Petroleum Corp, a U.S. exploration and production company, this week said it slashed its U.S. onshore rig count by 80 percent to just five, down from an average of 25 in 2015, while it focuses on its approximately 230 drilled but uncompleted wells, known in the industry as DUCs.
Bill Barrett Corp, another U.S. E&P company, also said this week said it curtailed its drilling activity due to the energy price rout and released its last rig to preserve liquidity.
Those and other recently announced rig cuts have led analysts to reduce their total natural gas and oil rig count estimates with many now expecting the total rig count to bottom in a few months before rebounding later this year when prices are expected to rise.
After falling as low as $26.05 a barrel last month, its lowest level since 2003, U.S. crude futures were fetching around $40 for the balance of 2016 and $44 for calendar 2017.
Analysts at Evercore ISI, an investment banking advisory firm, said in a note they expect the total onshore rig count to exit the quarter at about 425 rigs.
The total oil and gas rig count this week fell to 489, with 392 oil and 97 gas rigs, the lowest level since 1999. Gas rigs were at their lowest level since at least 1987, according to the Baker Hughes data.
(Reporting by Scott DiSavino; Editing by Marguerita Choy)
Generated by readers, the comments included herein do not reflect the views and opinions of Rigzone. All comments are subject to editorial review. Off-topic, inappropriate or insulting comments will be removed.