Impairment Charge Widens Net Loss of Russia's TMK in 4Q
by Reuters
|
Friday, March 04, 2016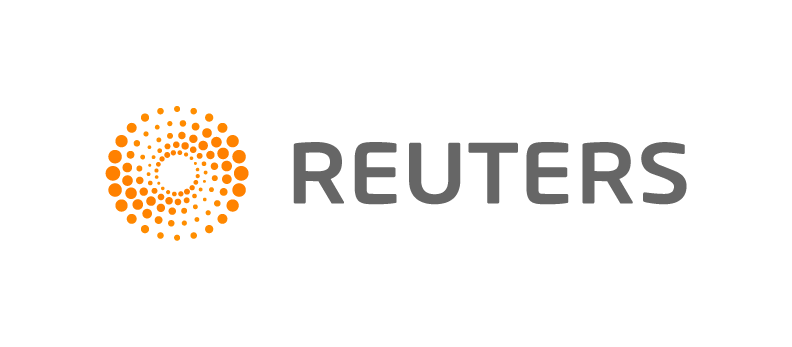 MOSCOW, March 4 (Reuters) - TMK, Russia's largest maker of steel pipes for the oil and gas industry, said on Friday its fourth quarter net loss widened to $371 million from $74 million in the previous quarter because of an impairment charge.
The American market was not expected to recover before next year, the pipemaker said.
However, TMK has no intention of selling its division in the United States and will support it, Vladimir Shmatovich, TMK's head of strategy, told a media conference call.
TMK, which has been hit by lower pipe sales in the United States, recognised an impairment loss of $352 million, mostly attributable to the goodwill of the American division, as well as a foreign exchange loss of $53 million.
Analysts polled by Reuters expected a fourth-quarter net profit of $10.5 million, but their estimate did not include the impairment charge.
The company's adjusted earnings before interest, taxation, depreciation and amortisation (EBITDA) came in at $155 million, up 24 percent from the previous quarter and outperformed analysts' estimates of $144 million.
TMK, controlled by businessman Dmitry Pumpyansky, said revenue was broadly flat at $913 million.
"In the U.S., market conditions continue to be challenging, with weak demand for oil and gas pipe due to low drilling volumes, large inventories, and continued low-priced imports," TMK said in a statement.
In Russia, TMK anticipates its first-quarter sales to be in line with the same quarter a year ago, while pipe consumption in the European market is expected to remain low in January-March with a gradual improvement no earlier than in the second half of this year.
Shares in TMK were up 2.2 percent in Moscow, outperforming the stable broad index.
(Reporting by Jack Stubbs and Svetlana Burmistrova; writing by Polina Devitt; editing by Keith Weir)
Generated by readers, the comments included herein do not reflect the views and opinions of Rigzone. All comments are subject to editorial review. Off-topic, inappropriate or insulting comments will be removed.