Singapore Forum Reveals Offshore Challenges
by Chee Yew Cheang
|
Rigzone Staff
|
Thursday, March 03, 2016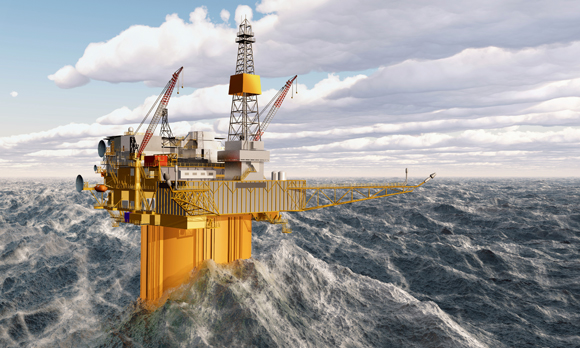 Offshore oil and gas companies discuss the issues and market outlook confronting the sector during a recent industry forum in Singapore.
Given the slide in global oil prices since late 2014, many offshore companies have been adversely impacted, leading several of these firms to restructure business operations, often through asset disposals and downsizing.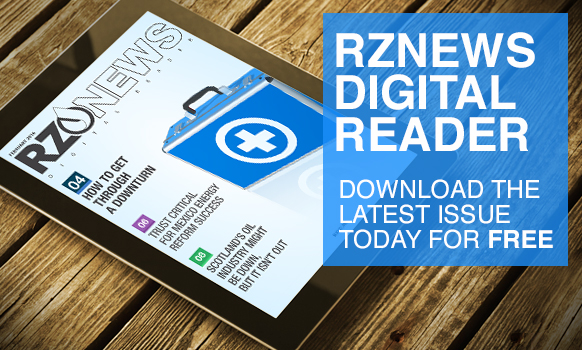 Leaders at some of these companies highlighted at the Singapore Offshore Finance Forum in January that though they see business prospects picking up eventually, a near-term recovery seems rather remote given the persistently low oil prices that had traded around the $30 a barrel mark since the beginning of 2016.
"Oil prices have not fallen more and for longer since the early 1970s and I think the consensus view now is at its worst … lower for longer," Eelke Oosterhuis, head of Energy Clients Asia at ABN AMRO Bank N.V. said during the forum.
Oil Price Outlook
Forum speakers generally agreed that oil prices would rise in the long run, but uncertainty exists over when the recovery would take place.
Weak "demand from China, excess supply of U.S. shale, Saudi Arabia no longer acting as a central bank for oil and the impotence of OPEC … these drivers [for low oil prices] are still in full force," Oosterhuis said.
The return of more Iranian crude exports after the United Nations lifted economic sanctions imposed on Teheran's nuclear program dashed hopes for higher oil prices. In addition, a near-term recovery in oil prices has been hampered by a weak global economy and a strong U.S. dollar – the primary currency used in the oil industry.
"The world today is extremely different [from the one] we had in 2007-2008 [when oil traded at around $140 a barrel]. We have very weak GDP [gross domestic product] growth … Secondly, the dollar is extremely strong … so $100 [a barrel] oil is impossible to have today," Jan-Hein Jesse, an ABN senior energy banker, explained.
But looking further ahead, an industry watcher expects oil prices to move towards $100 a barrel by the beginning of the next decade. "We estimate a yearly average of $47 [a barrel for oil for] this year, moving towards $100 by 2020," Jon Fredrik Muller, a senior project manager at Norwegian consultancy Rystad Energy AS, said.
Impact of Lower Industry Spending
Upstream oil and gas companies have responded to the market downturn by cutting their exploration and production (E&P) spending for two consecutive years. According to Barclays Capital, global E&P spending fell 23 percent last year and another 20 percent reduction has been forecast for 2016.
"It is estimated that about $600 billion worth of works or projects have either been cancelled or postponed today. Except for mega projects like Libra [located offshore Brazil], I don't think there will be a lot of deepwater projects sanction in the near term," Oosterhuis said.
He added that there will be significantly less work for offshore companies at the moment. Contractors seeking work, whether for brownfield or greenfield projects, will have to do so at lower prices as there are too many fixed assets, especially in the drilling rig and offshore support vessel (OSV) segments.
Several firms had entered into contracts when oil was trading above $100 a barrel to build new drilling rigs and OSVs to meet the projected demand for their services. But in retrospect, these companies appeared to have misallocated capital and will have to go through a lengthy period to reduce overcapacity in the near-term, Oosterhuis commented.
With oil languishing just over the $30 a barrel level, industry cost in producing hydrocarbons is almost equivalent to its realized price. As such, oil companies are not making any profit, a development that is unprecedented, Rystad's Muller observed.
The slump in oil prices has led to questions being raised about the commercial viability of large offshore developments, causing delays in reaching a final investment decision (FID) on Royal Dutch Shell plc's deepwater Bonga South West development in Nigeria, Maersk Oil's Chissonga project in Angola and possible postponement of FID on Australia's Browse floating liquefied natural gas project.
Shrinking industry investments have led to concerns that the existing supply glut in oil could reverse if such planned projects continue to be deferred.
Muller noted that new oil and gas supplies now lagg global consumption, a development that is not sustainable in the long run and which has to be addressed to achieve supply-demand balance in the future.
Riding Out the Storm
While the oilfield services business has been hurt by the industry slump, the impact has been uneven. Speakers at the Singapore forum observed that the seismic and engineering segments were among the earliest to be affected, followed by their counterparts in the construction, topside equipment and subsea sectors.
In the drilling sector, the cutbacks in spending by oil and gas firms had weighed on day rates, leading to lower utilization. Market conditions were further exacerbated due to an oversupply of newbuild rigs, whose orders were placed with Asian yards when oil prices stood at around $100 a barrel.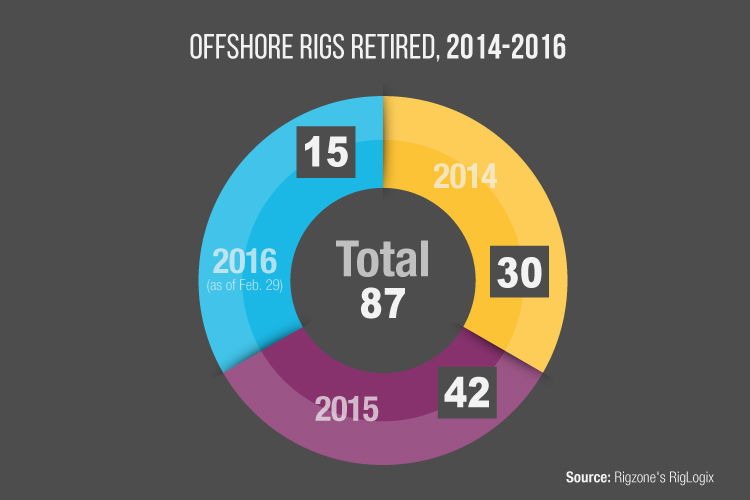 Offshore Rigs Retired, 2014-2016
Back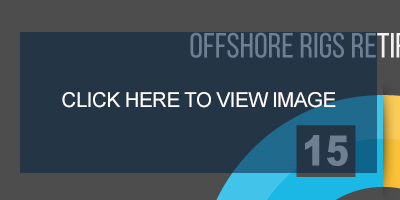 Scrapping older rigs, especially with as many as 100 newbuilds without any contracts, may provide some relief on day rates in the drilling market, where contractors are reportedly keen on accepting lower dayrates for warm stacked units in Southeast Asia, the Middle East and elsewhere just to keep them in operations, Manav Kumar, director at Dynamic Drilling Pte Ltd., told the forum.
Kumar said firms that had already warm stacked their rigs might proceed to cold stack them due to the bearish industry environment.
1
2
View Full Article
Generated by readers, the comments included herein do not reflect the views and opinions of Rigzone. All comments are subject to editorial review. Off-topic, inappropriate or insulting comments will be removed.