Rosneft, Facing Natural Output Decline, Floats Idea Of Oil Production Cut
by Reuters
|
O. Astakhova, K. Golubkova & V. Soldatkin
|
Wednesday, March 02, 2016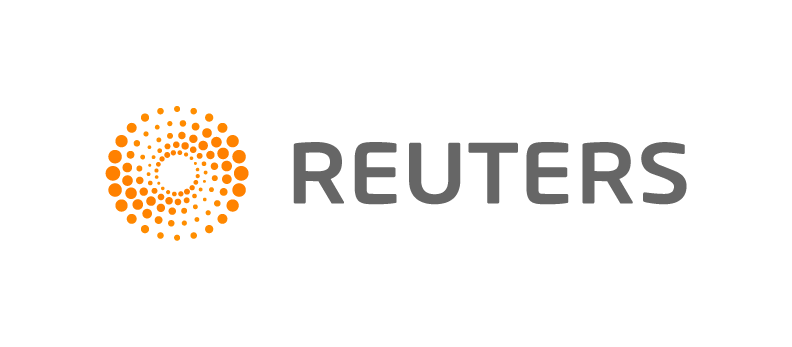 MOSCOW, March 2 (Reuters) - Russia's Rosneft, the world's biggest listed oil producer by volume, is floating the idea of a domestic production cut to balance the global market and as the firm faces a natural decline this year, two industry sources said.
It was not immediately clear whether Rosneft was proposing that its own output be reduced or that production across all Russian energy firms go down.
A reduction in Rosneft's output alone would be offset by growth at other producers. According to Russian Energy Ministry data, Gazprom Neft, Bashneft and Tatneft showed growth in February.
Russia, Saudi Arabia, Qatar and Venezuela reached a preliminary agreement last month in Doha to freeze oil production for this year at levels reached in January, in a move to curb surplus supply on the global oil market.
Following a meeting on Tuesday with the heads of Rosneft, Lukoil, Gazprom Neft, Bashneft, Surgutneftegas and others in the Kremlin, Russian President Vladimir Putin said on Wednesday that they agreed to stick to the Doha deal.
But in opening remarks on Tuesday, Putin said "some had more radical proposals". He did not elaborate.
Doha Plus
Rosneft's proposal would go further than the freeze already agreed. The two industry sources told Reuters that Rosneft was proposing a cut in production as it will face a natural decline this year in any case.
"This is not something new for the market - everyone has heard this and everyone is discussing this," a source at a major oil producer said.
Rosneft spokesman Mikhail Leontyev said: "Anonymous sources who are leaking confidential information and are inclined to lies and fantasies should not be trusted." The Energy Ministry declined to comment.
A third industry source familiar with Rosneft's plans said the company expects its oil production to fall around 2 percent this year. "If they manage to prevent a deeper fall that would be a good achievement," the source said.
A fourth industry source confirmed the figure of 2 percent.
Tuesday's meeting ended in agreement to freeze oil output at January levels, of 10.88 million barrels per day (bpd).
One of the industry sources and another at a Russian oil firm said that even with Rosneft's production falling, overall oil output in the country, among the world's top producers, should be stable.
"Our position is calm - the talk is about stabilising production in the country. In general, everything will be neutral; their decline will be compensated by our growth," the source with a Russian oil firm said.
Rosneft pumped an average 4.2 million bpd in 2014 but has yet to publish consolidated output figures for last year.
(Reporting by Olesya Ostakhova, Vladimir Soldatkin, Katya Golubkova and Denis Pinchuk; Editing by Christian Lowe and Dale Hudson)
Generated by readers, the comments included herein do not reflect the views and opinions of Rigzone. All comments are subject to editorial review. Off-topic, inappropriate or insulting comments will be removed.
RELATED COMPANIES