How to Look for a Job Late in Your Career
|
Wednesday, March 02, 2016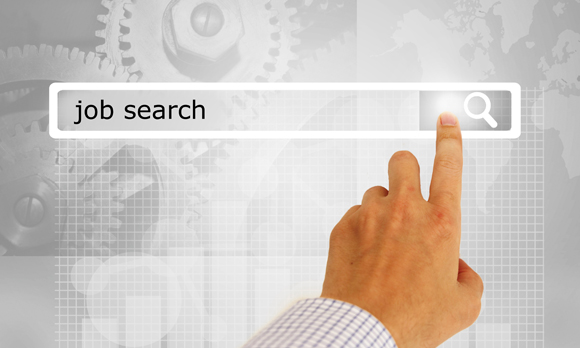 Strategies for how you approach the job hunt later in your career are markedly different than the job hunt as a new industry entrant.
The continuing low oil price environment has prompted many oil and gas companies to find ways to remain solvent during the global oil glut. With oil around $30, a price described as "unsustainable" by oil and gas executives, cost-cutting has taken shape in many forms. As a result, many veteran workers are finding themselves looking for jobs, something that may seem foreign to those who have been at the same company for several years.
The process can be intimidating.
"One of the biggest fears older job-seekers or job changers have is that they don't have the skills to compete with younger job candidates," Dave Weir, career and business coach to mid-career professionals and CEO of Leadership Optimized, told Rigzone. "Another fear is that no one will hire an older worker."
While older job-seekers may encounter ageism – stereotyping and discriminating against individuals based on their age – experience and wisdom is something that will always be valuable in the oil and gas industry.
Check out this video for tips on how to look for a job when you're mid-career or later in your career.
Generated by readers, the comments included herein do not reflect the views and opinions of Rigzone. All comments are subject to editorial review. Off-topic, inappropriate or insulting comments will be removed.