Russia's Gazprom Neft Says 2015 Profit Down 10% On Weaker Rouble
by Reuters
|
Wednesday, March 02, 2016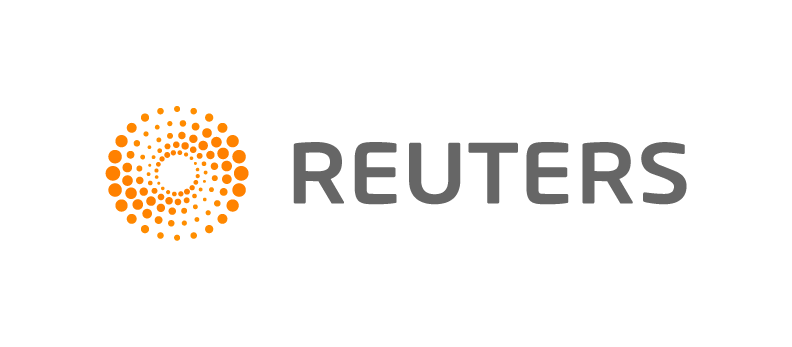 MOSCOW, March 2 (Reuters) - Gazprom Neft, the oil arm of Russia's top gas producer Gazprom, said on Wednesday its 2015 net profit declined 10 percent to 109.7 billion roubles ($1.5 billion) due to a weaker rouble and depreciation costs.
The company also said its sales decreased by 2 percent to 1.66 trillion roubles, while hydrocarbon production surged by 21 percent to 529.2 million barrels of oil equivalent last year, including joint ventures.
"In 2015 Gazprom Neft achieved an unprecedented production growth in a challenging macroeconomic environment, demonstrating consistent performance of its key operational indicators," Alexander Dyukov, chairman of the management board of Gazprom Neft, said in a statement.
(Reporting by Vladimir Soldatkin and Katya Golubkova)
Generated by readers, the comments included herein do not reflect the views and opinions of Rigzone. All comments are subject to editorial review. Off-topic, inappropriate or insulting comments will be removed.