PETRONAS' 2015 Net Profit Down 56% YOY to $5B, $12B Spending Cuts Planned
|
Monday, February 29, 2016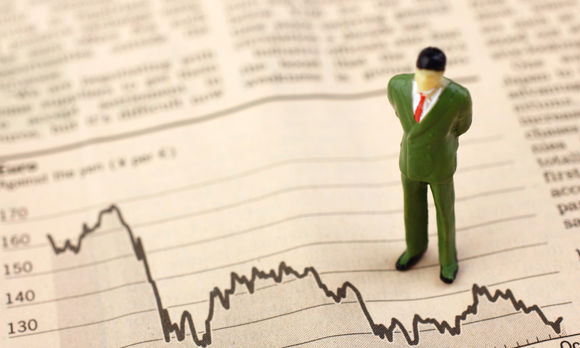 PETRONAS posts a net profit of $5% in 2015, 56% below the previous year, and the firm will trim spending by $11.9B over the next four years.
Malaysia's Petroliam Nasional Berhad (PETRONAS) posted a net profit of $5 billion (MYR 20.8 billion) for 2015, down 56 percent from $11.4 billion (MYR 47.6 billion) in 2014, while revenue fell 25 percent in the same period from $78.5 billion (MYR 329.1 billion) to $59.1 billion (MYR 247.7 billion), according to financial results released by the national oil company Monday.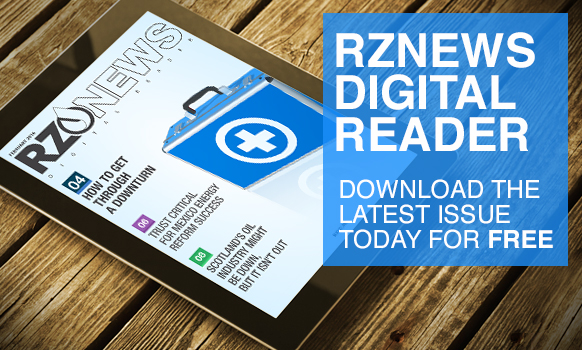 "PETRONAS wrapped up an extremely difficult 2015 with lower revenue and profit after tax (PAT) amidst a depressed oil price environment and net impairment on assets," the firm said in a press release.
Revenue slipped compared to the previous year despite a 3 percent rise in petroleum production to 2.29 million barrels of oil equivalent per day (MMboepd) in 2015 as new supplies flowed from the start-up of new production from 11 fields in Malaysia, Azerbaijan and Indonesia as well as greater production entitlement in Iraq. The increased oil and gas supplies were also boosted by production enhancement at Malaysian fields.
However the 47 percent year-on-year decline in Dated Brent crude oil prices last year to $52.46 a barrel negated the impact of higher oil and gas production by PETRONAS. The upstream segment recorded a profit after tax (excluding net impairments on assets) of $4.7 billion (MYR 19.6 billion) last year, down 64 percent from $12.8 billion (MYR 53.7 billion) in 2014.
Meanwhile, the company posted a $715.8 million (MYR 3 billion) net loss in the fourth quarter of 2015 (4Q 2015), which was 59 percent higher than the net loss of $1.7 million (MYR 7.3 billion) in the corresponding period in 2014.
Looking ahead, PETRONAS expects its financial performance in 2016 "to continue to be affected by the prolonged volatility in oil prices and is intensifying efforts to cushion the impact to remain competitive and sustainable."
PETRONAS President and Group CEO Wan Zulkiflee Wan Ariffin noted that the next two years would remain challenging for the firm, adding that the company's cash flow from operations is unlikely to be able to cover the remaining capital expenditure (CAPEX) and its $3.8 billion (MYR 16 billion) dividend commitments to the Malaysian Government. Under such circumstances and with oil prices forecast to remain low in 2016, PETRONAS has adopted cost optimization measures to counter adverse impact to its business.
"These include additional reduction in CAPEX and OPEX (operating expenditure) of $11.9 billion (MYR 50 billion) over the next four years, starting with $3.6 billion (MYR 15 billion) to $4.8 billion (MYR 20 billion) in 2016," Wan Zulkiflee said.
"These cuts will impact some of our capital projects. At this point, we have taken the decision to re-phase the PETRONAS Floating LNG 2 project, to be commissioned at a later date than originally planned," he added.
The company decided in January 2014 to proceed with the PETRONAS Floating liquefied natural gas 2 (PFLNG2) project, with the facility – equipped to process up to 1.5 million tons of natural gas in the deepwater Rotan field, 81 miles offshore Sabah, Malaysia – expected to be in operations in 2018. Work on the PFLNG2 facility is already underway, with first steel cut taking place at Samsung Heavy Industries' yard in Geoje Island, South Korea in June 2015.
The PETRONAS CEO further revealed that the firm had completed a review of its business operating model to facilitate higher efficiency levels and robustness, with a new organization structure taking effect Apri 1.
"I am confident of our internal initiatives laid out to strategically respond to the external challenges. These will navigate PETRONAS securely through the current downturn, and position us in a more resilient and competitive stead for future growth," Wan Zulkiflee said.
Generated by readers, the comments included herein do not reflect the views and opinions of Rigzone. All comments are subject to editorial review. Off-topic, inappropriate or insulting comments will be removed.