Private Equity's Upstream Business Model Dried Up
by Deon Daugherty
|
Rigzone Staff
|
Monday, February 29, 2016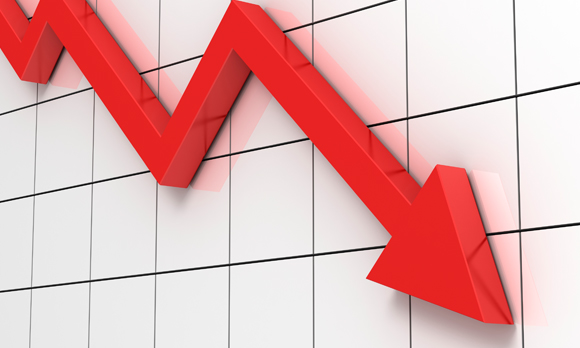 CERAWeek panel considers what's keeping private equity largely on the sidelines as commodities markets struggle.
During the 18 months that oil prices have slid as much as 70 percent, private equity funds have built a war chest of about $100 billion in dry powder. But as noted during IHS CERAWeek in Houston, the sluggishness of funds to swoop in with rescue cash for a struggling business sector begs a fundamental question: Why?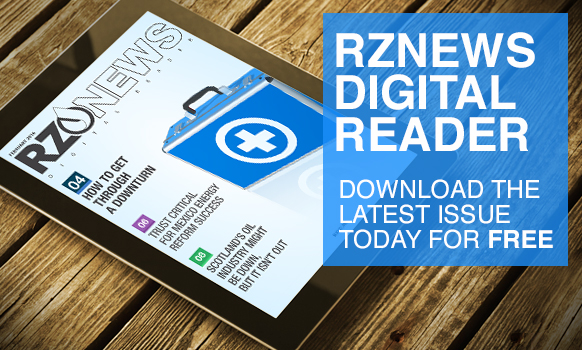 Bobby Tudor, chief of the integrated investment bank Tudor, Pickering Holt & Co., was part of an upstream finance panel at CERAWeek in Houston when he raised the issue.
"We talk a lot about the private equity's dry powder – about $100 billion – and the truth is, it's not going to work," he said. "I have an opinion it has a lot to do with the fact that so much of the money that has been invested in the last two years has been marked down and marked down very dramatically, and so the appetite for (investors) to double-down in this environment is quite low."
To be sure, money invested in the market hasn't performed as investors would've hoped since mid-2014. Several upstream companies have taken steps to issue equity to stay afloat. That's a controversial move among shareholders, but as Todor noted, it's often a choice between diluting current value and outright survival. That history is likely behind private equity's reluctance to re-engage, he said.
Adam Pierce, managing director at Oaktree Capital Management, an alternative investment firm in Los Angeles, said some funds that aren't industry specific, but focus on broader-based value investing, got burned in the energy sector last year.
"The hot trade last year was energy. And if you went into energy last year in a big way, your fund [return] is abysmal and that's caused people to pull back across the board," he said.
Funds that were wrong on the energy sector in 2015 are gun-shy now; and as a result, they are looking at newly distressed sectors such as retail or industrial to try their luck.
"I do think in the generalist funds, there has been a contagion effect and if you got energy wrong in '15, it's a lot harder to convince yourself this year, 'I'll be right.' That's why you've seen a big pullback in those generalist funds, and you haven't seen some of that capital get deployed," he said. "For the energy specific funds … I think they are potentially licking some wounds from last year."
And, as Nate Wilson, a partner with Los Angeles-based asset managers Ares Management, said, not all of the funds within the private equity stash look the same. Essentially, there are three strategies for private equity in the exploration and production (E&P) space, and none of them are ideally suited for the current market.
In the traditional model, private equity would back a management team and build a business around an emerging play. But given the low commodities price environment, few investors want to pursue that route.
"There is no demand. [You] can't go with that thesis to your investment community [because] you are so far from the cost curve when you make that decision. So that business model – which was a big part of energy PE in the last seven years – is shut down until we have a pretty substantial rise in commodity prices," Wilson said.
Private equity firms with a mergers and acquisitions (M&A) focus still want to buy assets at good prices, he said, and with ample cash on-hand, they're in a position to be picky. But deals to lure that cash into the market are few and far between.
"Those guys are going to wait for better assets to come at prices that are reasonable," he said.
Given an expected uptick in bankruptcy and restructuring among E&P companies, especially the smaller independents, there could be an opening for private equity. However, Wilson said, but energy-focused funds typically aren't comfortable in the complicated, unfamiliar world of asset acquisition through bankruptcy, he said. As a result, rather than navigate the legal quagmire of negotiating assets out of bankruptcy, these firms recognize a need to reserve a chunk of their cash for companies they already own and need more capital.
"They don't understand that you don't just go in and buy debt at 10 cents and own the company," he said.
Generated by readers, the comments included herein do not reflect the views and opinions of Rigzone. All comments are subject to editorial review. Off-topic, inappropriate or insulting comments will be removed.