BP Is Still A Major Oil, Gas Recruiter despite Recent Layoffs
|
Monday, February 29, 2016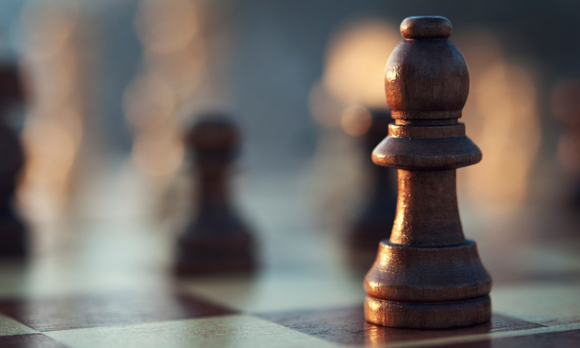 Rigzone catches up with BP Group Head of Resourcing Julia Harvie–Liddel to find out more about the firm's current recruitment strategy.
In early February, UK-headquartered supermajor BP plc announced that it would over the next two years be cutting 7,000 jobs, including 4,000 staff and contractor roles, after it reported its worst set of results for two decades.
Rigzone recently caught up with Julia Harvie-Liddel, BP's group head of resourcing, in order to find out more about how the company's recruitment strategy will work in the future.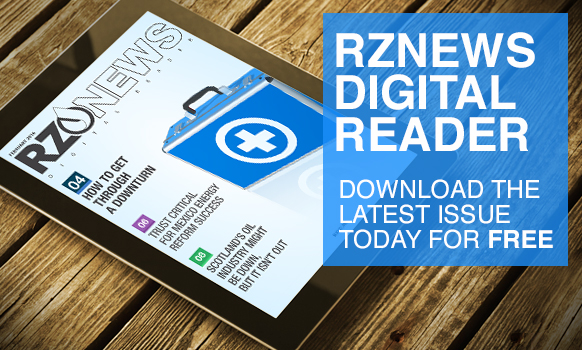 "Being an integrated oil company we see different parts of the business having different experiences through a low oil price," she said, explaining that the company will prioritize, where it can, the redeployment of people it already employs.
"So, we're still recruiting and in any given year we expect to see a fair amount of internal talent move around the organization. That's not always within segment, so we do see a lot of cross-segment movement. And we still have roles that we are advertising in the external market, so again... we always consider our internal candidates for those and look where we can for good matches."
As far as the recruitment of fresh graduates is concerned, BP has reduced these numbers during the past few years from between 800 and 1,000 grads annually to approximately 600 last year. Harvie-Liddel said that the company is currently still finalizing how many new grads it intends to recruit this year but that its approach to recruiting young people into the business is becoming more sophisticated.
"The big push for us is hiring nationals and making sure that we have the right local talent on the ground. We're working in over 60 countries, so we know that we need to continue to commit to bringing in 'Early Years' talent to then supplement our organization's [manpower] in the future," Harvie-Liddel said, explaining that the profile of the kinds of Early Years recruits BP wants to hire has changed markedly in the five years since she has been with the company.
"It's not so much the number that is changing but the make-up of that community, which is becoming more diverse. Traditionally, we would have big intakes of grads and PhDs, but what we're seeing now is that we are hiring talent at earlier points. So we've got cadet programs, apprenticeship programs and we're following in each of the markets some of the trends that we're seeing, not just in our industry but other industries as well, around helping Early Years [candidates] get into the job market a bit quicker."
Julia Harvie–Liddel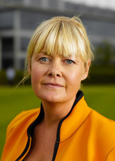 Group Head of Resourcing, BP
'BP Will Always Take a Good Cohort' of Grads
Harvie-Liddel explained that "BP will always take a good cohort" of grads and PhDs but she added: "We're seeing a lot of positive results in the business as we bring in other talent pools as well."
One approach is getting young people on board while they are still students.
"We're doing a lot with scholarship programs, so we're sponsoring students through their university. From year one we're offering much more variety of our internship experiences … and we're adapting that in different countries to how that fits with the university curriculum."
But getting young people involved before they even go to university is also an approach being tried out by BP, and harks back to the days when big industrial employers would take teenage apprentices and provide them with the training, education and work experience they needed to become future leaders in industry.
"We have a good model of doing that in Germany. Germany as a whole, not just at BP, is fantastic at offering apprenticeship programs that also have degree accreditation. And so we are working closely with our colleagues there and the education [system] there to think about what we can do in other countries. It's just another route to getting people into the business," Harvie-Liddel said.
For now though, BP wants to reassure the oil and gas industry that, in spite of the job losses announced in early February, it is still a major recruiter of talent for the upstream sector.
"I think that, similarly to other majors, we will continue to hire through a compressed period with the oil price. We will continue to look for nationals in the key operating regions for upstream, so we have an ongoing commitment to build the talent. Our preference would be to bring that in at junior levels and then build it/grow it, but that's not always possible. So, we'll never stop doing external hiring in all the segments, including upstream," Harvie-Liddel said.
Where BP specifically wants to recruit in terms of both geographies and skills sets depends on the firm's medium-to-long term plans for its asset portfolio. We will find out more about this in a few months' time, according to Harvie-Liddel.
Generated by readers, the comments included herein do not reflect the views and opinions of Rigzone. All comments are subject to editorial review. Off-topic, inappropriate or insulting comments will be removed.