Odfjell Sees Continuing Tough Market for Offshore Drillers
by Rigzone Staff
|
Monday, February 29, 2016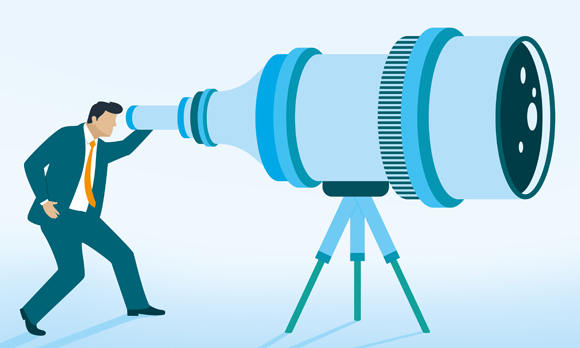 Odfjell Drilling says it does not see any signs of improvement for drillers and oilfield services firms in the near–to–medium term.
Norway's Odfjell Drilling said Monday it does not see any signs of improvement in the drilling and oilfield services market in the near-to-medium term.
However, in an outlook statement accompanying its fourth quarter results, the firm added that in the long term it believes that the oil industry's demand for drilling services will continue to be supported by the need for reserves replacement, as well as by continued spending on exploration and field development in the main offshore regions.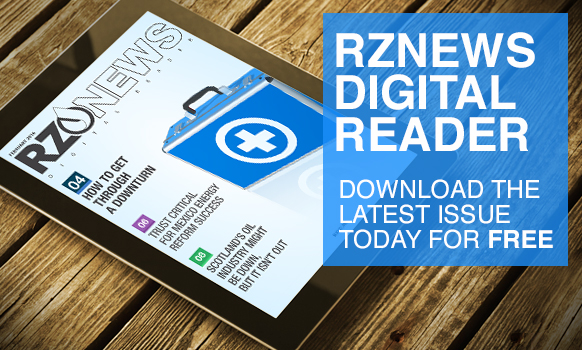 Odfjell explained that the current soft market is due to the substantial supply of newbuild rigs, especially in the ultra-deepwater market where the trend of postponing the remaining newbuild deliveries has continued. At the same time, the firm said, oil companies still focus on cost-cutting programs and capital discipline, which have further reduced demand for drilling capacity. The result of this is an increasing number of stacked units and continued pressure pushing down on day rates and asset values.
Odfjell said that the immediate impact of the soft market on its drilling business is that its Deepsea Atlantic (DW semisub) rig has been laid up for a period while it awaits the start of work on Statoil's Johan Sverdrup field. The firm is also currently marketing its Deepsea Stavanger (UDW semisub) rig for a currently idle period between contracts in the West of Shetland in the summer of 2016 and at the Maria field in the Norwegian North Sea in early 2017. Meanwhile, Odfjell's Deepsea Aberdeen (DW semisub) rig is contracted through to 2021 for BP West of Shetland and the Deepsea Bergen (mid-water semisub) rig is continuing on its long-term contract for Statoil that ends in mid-2017.
Over the next few years, Odfjell expects that the continued scrapping of older rigs, in combination with required exploration and development drilling, will bring the market back to balance and subsequent improved day rates.
In Odfjell's Well Services business, the firm has faced increase competition and price pressure for its services globally but it said that it has been able to partly compensate for the price pressure and lower volumes of work thanks to cost reduction programs and increased efficiency throughout 2015. The firm also said that its Well Services activity on the Norwegian Continental Shelf has picked up recently. Meanwhile, Odfjell has reorganized its engineering services function to meet the challenge of a continuing low activity level for development and upgrade projects in the North Sea.
Odfjell's operating revenue during the fourth quarter of 2015 was $179 million (4Q 2014: $268 million). Operating profit at the EBITDA level saw an increase to $69 million (4Q 2014: $22 million), while net profit came in at $37 million (4Q 2014: $27 million loss). However, for the year as a whole, Odfjell made a net loss of $169 million compared to a profit of $42 million in 2014.
The company's order backlog at the end of 2015 remained the same size as it was a year earlier at $3.9 billion, with $2 billion of this amount being firm orders.
Generated by readers, the comments included herein do not reflect the views and opinions of Rigzone. All comments are subject to editorial review. Off-topic, inappropriate or insulting comments will be removed.
RELATED COMPANIES