NRDC: China's Natural Gas Consumption Up Nearly 18% In Jan
by Reuters
|
Thursday, February 25, 2016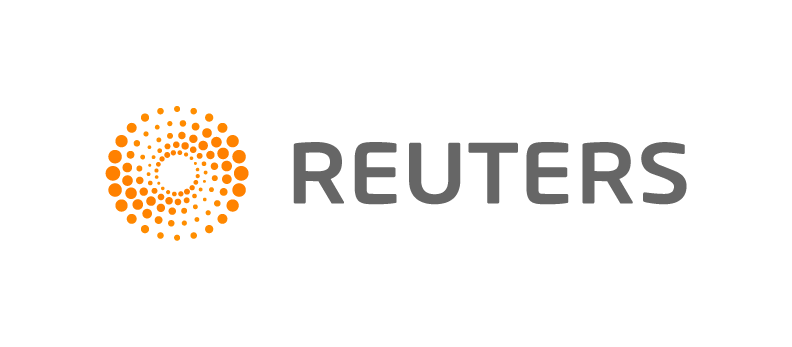 BEIJING, Feb 26 (Reuters) - China's natural gas consumption rose 17.6 percent in January from the same month last year, reaching 22.3 billion cubic metres, China's central state planning commission said on Friday.
Production was up 4.1 percent on the year to 13.1 bcm, the National Development and Reform Commission (NDRC) said in a statement on its website.
Refinery runs of crude oil fell 1.8 percent on the year in January to 38.66 million tonnes, or 9.1 million barrels per day. Crude output dropped 2.1 percent to 17.69 million tonnes, or 4.17 million bpd.
The country's National Bureau of Statistics does not release standalone production figures for January.
Its production figures generally differ from those released by the NDRC.
(Reporting by Adam Rose; Editing by Joseph Radford)
Generated by readers, the comments included herein do not reflect the views and opinions of Rigzone. All comments are subject to editorial review. Off-topic, inappropriate or insulting comments will be removed.