Energy Group Sees No Abuse In Energy Markets; US Lawmakers Howl
by Reuters
|
Thursday, February 25, 2016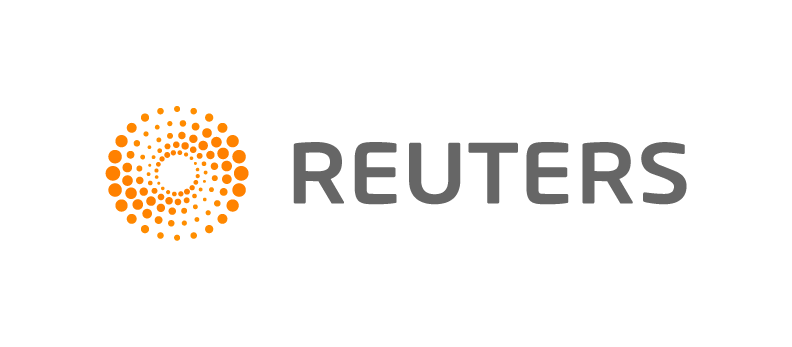 WASHINGTON, Feb 25 (Reuters) - A plan to limit speculation in energy markets will only hurt investors, an industry group told U.S. securities regulators on Thursday, a message that drew a fast rebuke from some lawmakers.
"Excessive speculation is not evident in the energy markets," members of the industry-led panel told the Commodity Futures Trading Commission which is contemplating whether oil and gas hedging abuse exists and needs controls.
The panel, the Energy and Environmental Markets Advisory Committee, was conceived by the Dodd-Frank Wall Street reform legislation and gives industry a voice in future regulation.
But the outside group has no rule-writing authority and some lawmakers recommended that it be ignored.
The panels findings are "little more than a list of talking points for an industry that hopes to escape meaningful regulation," wrote Democratic Senator Elizabeth Warren of Massachusetts.
Senator Sherrod Brown, the most senior Democrat on the Banking Committee, said he was surprised "that the CFTC would create a committee designed to undermine the law it's charged with enforcing."
The CFTC has since 2013 been mulling whether to extend a limit on agricultural commodity futures, options and swaps to energy trades.
The majority of the outside panel concluded that a plan to limit such positions was "a solution to a non-existent problem" and that restrictions would hinder markets as they find fair prices for energy.
But the one, non-industry member of the panel highlighted cases of past market manipulation in a call for more regulations and faulted his peers and their findings.
The energy panel is "weighted in favor of interests that may have a disposition to opposing the concept of position limits," Tyson Slocum of Public Citizen wrote in a dissent.
(Reporting By Patrick Rucker; Editing by Alan Crosby)
Generated by readers, the comments included herein do not reflect the views and opinions of Rigzone. All comments are subject to editorial review. Off-topic, inappropriate or insulting comments will be removed.