Paper: Petrobras May Get $6B in Sale of Gas Pipeline System
by Reuters
|
Thursday, February 25, 2016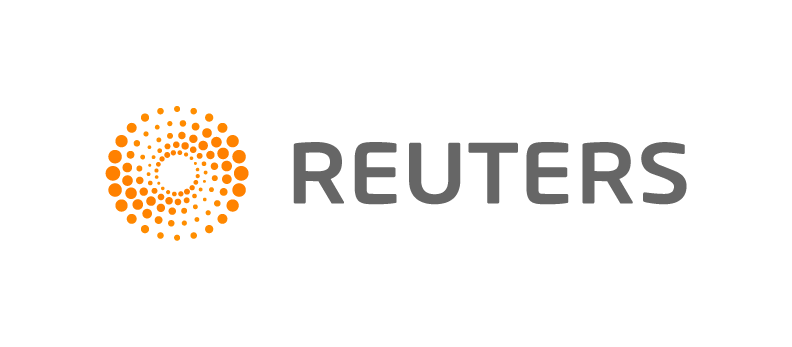 RIO DE JANEIRO, Feb 25 (Reuters) - Brazil's state-led oil company Petrobras is expected to fetch as much as $6 billion from the sale of a natural gas pipeline unit in Brazil's industrialized Southeast, the Valor Economico daily newspaper reported on Thursday.
Bids of between $5 billion and $6 billion for Nova Transportadora do Sudeste are expected by a Tuesday deadline from Canadian, French and Chinese companies, the paper said, without citing the source for its information.
Potential bidders include Canada's Brookfield Asset Management, China National Petroleum Corp, and a joint venture between the Canadian Pension Plan Investment Board and France's Engie SA, Valor reported.
Petroleo Brasileiro SA, as the oil company is formally known, has plans to sell about $14 billion of assets this year in an attempt to cut its debt and maintain cash amid a plunge in world oil prices and a corruption scandal at the company.
Petrobras' estimated $130 billion of debt is the largest in the oil industry and one of the largest of any industrial company in the world.
A Brookfield press spokesman in Toronto declined to comment when contacted by Reuters. Engie's press office in Rio de Janeiro declined to comment. Canadian Pension Plan Investment Board officials were not available when called outside of normal business hours. CNPC officials did not immediately respond to an emailed request for comment.
Petrobras officials did not immediately respond to requests for comment.
(Reporting by Jeb Blount; Editing by Bernadette Baum)
Generated by readers, the comments included herein do not reflect the views and opinions of Rigzone. All comments are subject to editorial review. Off-topic, inappropriate or insulting comments will be removed.