Technip Shares Leap as Market Applauds Resilience amid Oil Rout
|
Thursday, February 25, 2016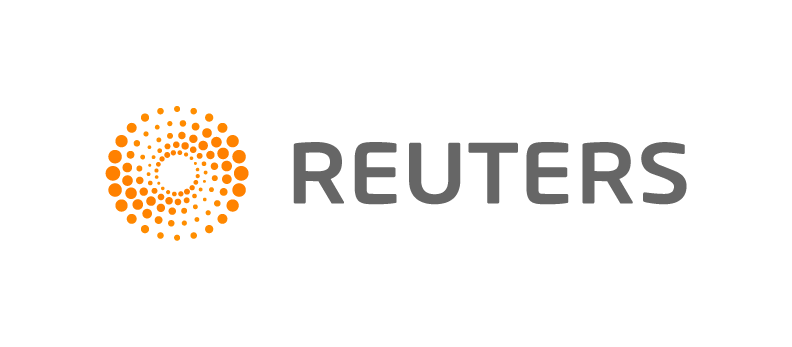 PARIS, Feb 25 (Reuters) – Technip's shares jumped by more than 15 percent on Thursday as markets applauded its fourth-quarter results and it said that its 2016 dividend was well covered thanks to a strong backlog of projects while cash flow helped it to resist the worst of the oil price rout.
Although the French oil services company expects business to dip in 2016 as oil and gas companies hold off on new investments, it said it expects to some rebound in momentum from late in the year going into 2017.
Kepler Cheuvreux analysts, who have a "hold" rating on Technip, wrote that the results were in line with forecasts and that they expect the company to announce a multibillion-euro contract in Mozambique in the coming weeks.
Italy's Eni said on Wednesday that it had won approval from the Mozambique government to build its planned Coral floating liquefied natural gas (LNG) plant. Technip is expected to take part, but a company spokesman was not immediately available to comment.
One London-based analyst described Technip's outlook as reassuring, while Jefferies, which has a "buy" rating on the stock, said the results were above consensus and 2016 guidance was positive.
SUPPLIERS SQUEEZED
Sector suppliers have been squeezed along with oil and gas companies that have cut spending and jobs, while placing projects on hold, in response to a 70 percent drop in oil prices since mid-2014 because of a global crude glut.
Technip's Italian rival Saipem said on Wednesday that it may have to cut costs further to meet a commitment to stick to profit forecasts for 2016 after it posted a 2015 net loss of 806 million euros and wrote off assets.
The Technip CEO, Thierry Pilenko, told reporters that a strong backlog of work, solid cash flow and cost cuts had enabled the firm to remain resilient.
"We have a very robust balance sheet, which is supported by a strong cash generation and a solid backlog that allows us to set very clear objectives for 2016," Pilenko said.
Technip said its business backlog was 17 billion euros ($18.7 billion) at the end of 2015, compared with more than 20 billion euros the previous year, and that it ended the year with 1.9 billion euros of net cash.
The company's cost savings target has been increased to 1 billion euros by 2017, from the 830 million euros announced last July, but it said no further job cuts are planned.
Pilenko said the company might consider small acquisitions and alliances to strengthen its position in technological developments.
The company's chief finance officer told analysts that the dividend for 2016 is well covered. ($1 = 0.9078 euros)
(Editing by David Clarke and David Goodman)
Generated by readers, the comments included herein do not reflect the views and opinions of Rigzone. All comments are subject to editorial review. Off-topic, inappropriate or insulting comments will be removed.
RELATED COMPANIES