As US Shale Exports Begin, Australia Readies World's Costliest Gas Project
by Reuters
|
Jacob Gronholt-Pedersen
|
Thursday, February 25, 2016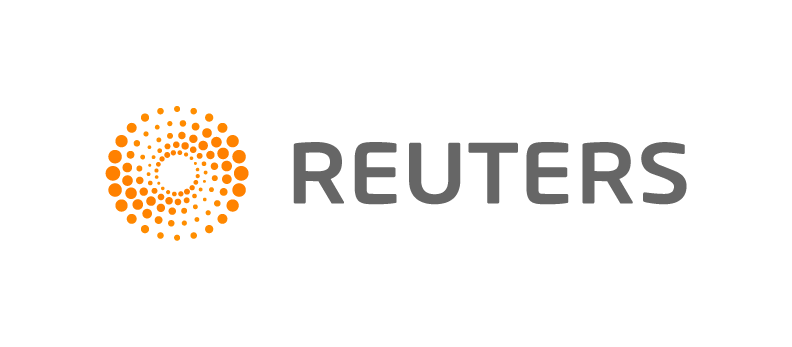 SINGAPORE, Feb 25 (Reuters) - The timing couldn't be worse for the first production of natural gas from Australia's $54 billion Gorgon project - the world's most expensive.
Prices for liquefied natural gas (LNG) have collapsed, global demand is faltering and the first of what is likely to be a wave of competing shipments has just set sail from the unlikeliest of exporters, the United States.
But with tens of billions of dollars already invested, the oil majors behind Gorgon and other Australian LNG projects have little choice but to plough on, consigning the market to profit-sapping surplus for the foreseeable future.
"Even though LNG prices are depressed, Gorgon and other projects will run," said Neil Beveridge, senior analyst at Bernstein Research in Hong Kong. "But in terms of paying down that $54 billion capital charge, that's going to take an awful long time, if ever."
Expectations that new investments will wither due to weak prices are providing some hope for the industry.
Global oil and gas investments are expected to fall to their lowest in six years in 2016 to $522 billion, following a 22 percent fall in 2015, according to consultancy Rystad Energy.
Even so, six more large LNG plants are coming on stream in Australia alone between 2015 and 2017, putting it on track to overtake Qatar as the world's top sea-borne exporter of the gas by the end of the decade.
At full capacity, the plants will add 53 million tonnes of LNG per year, equal to one-fifth of global production last year or the annual gas needs of Germany, Europe's biggest consumer of the fuel.
Asian spot LNG prices have already plummeted to around $5 per mmBtu, down almost three-quarters since peaking in 2014 as the supply glut deepens and demand falters.
David Hewitt, co-head of global oil and gas equity research at Credit Suisse, expects prices to fall to an "eye-watering low" around $4 this year.
That's bad news for Australian LNG projects, whose all-in delivered costs, including amortisation, are estimated by Leonardo Maugeri, a Harvard University associate and former oil executive, at $15 per mmBtu or more.
Party Over
Work at Gorgon - located in a remote nature reserve in northwestern Australia and due to start pumping gas any day - began in 2009 when Chinese demand was driving a historic commodity boom and Big Oil was racing to expand production capacity at costly fields.
Now seven years on and the party is over.
A shale revolution in the United States started by small, nimble producers has upended the industry, leaving some to question the need for mega-projects like Gorgon and even the business model of the oil majors behind it - Chevron, Royal Dutch Shell and Exxon Mobil.
Most of Australia's new LNG projects were planned at a time when the United States was expected to be a major importer of the fuel.
Instead, Cheniere Energy on Wednesday shipped the first LNG cargo from its Sabine Pass plant in Louisiana - a plant designed to import fuel but re-purposed for export thanks to the shale boom.
U.S. energy production, driven by shale oil, is expected to climb to a record high by 2021, capping any recovery in prices, the International Energy Agency said this week.
Expectations that new buyers, attracted by lower prices and LNG's clean credentials, will soak up the extra supply appear hopeful at best.
Along with extra consumption from existing buyers like India and China, analysts expect newcomers including Poland, Morocco and the Philippines to add 50 million tonnes per annum of demand by 2020, a figure dwarfed by the 120 million tonnes a year of new LNG is scheduled to come online by then.
Australia's energy and resources minister Josh Frydenberg acknowledged low oil prices would hurt LNG returns, but said prices would not stay low forever.
"The LNG projects currently under construction in Australia are being developed on the basis of a long term outlook, with 40-year average project life spans."
(Editing by Lincoln Feast)
Generated by readers, the comments included herein do not reflect the views and opinions of Rigzone. All comments are subject to editorial review. Off-topic, inappropriate or insulting comments will be removed.