Continental Resources Quarterly Loss Misses Expectations
by Reuters
|
Wednesday, February 24, 2016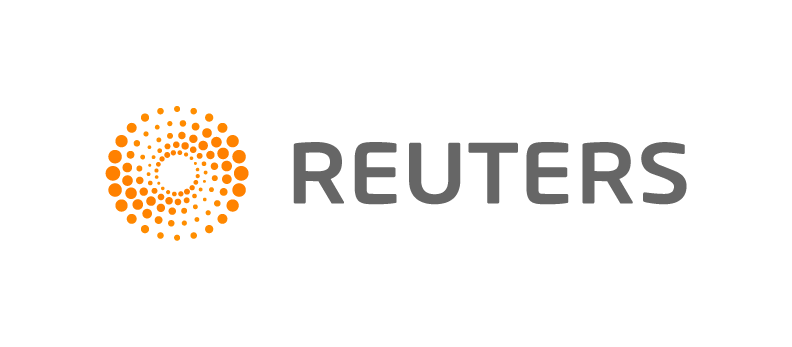 Feb 24 (Reuters) - Continental Resources Inc, North Dakota's second-largest oil producer, reported a bigger-than-expected fourth-quarter loss on Wednesday as depressed crude prices eroded margins.
The loss, expected after a string of negative reports from peers, highlights the immense pain the oil and gas industry is feeling now in the commodity price slump.
Continental is exposed more than many of its peers to the price gyrations as it famously canceled its oil hedges at the end of 2014, betting that prices would rise. However, they only plunged further.
Continental, which was founded by billionaire wildcatter Harold Hamm, posted a net loss of $139.7 million, or 38 cents per share, compared with a net profit of $114 million, or 41 cents per share, in the year-ago period.
Excluding property impairments and other one-time items, Continental lost 23 cents per share.
By that measure, analysts expected a loss of 21 cents per share, according to Thomson Reuters I/B/E/S.
Production rose about 16 percent in the fourth quarter to 224,900 barrels of oil equivalent per day (boe/d).
Continental said it still expects to cut its oil output this year by 10 percent from 2015 levels to roughly 200,000 boe/d.
"For 2016, we will remain patient and disciplined in our activities while striving to enhance shareholder value through continued improvements in our core plays," Hamm, who is chief executive, said in a statement.
Shares of Oklahoma City-based Continental, which have dropped more than 20 percent so far this year, closed Wednesday at $17.92.
(Reporting by Ernest Scheyder; Editing by Richard Chang and Steve Orlofsky)