Oil Rallies After Loading Issues For UK Crude, US Gasoline Demand
by Reuters
|
Barani Krishnan
|
Wednesday, February 24, 2016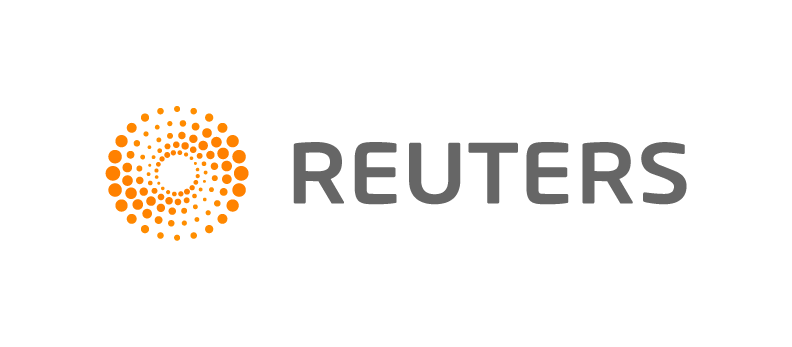 NEW YORK, Feb 24 (Reuters) - Oil rallied as much as 3 percent on Wednesday with Brent prices helped by news of stalled loadings for the U.K.'s North Sea oil while U.S. crude futures rose after strong demand for gasoline offset worries about record high crude inventories.
Some traders bet Brent and U.S. crude futures would fall in coming days as OPEC remained opposed to cutting output, and as U.S. refiners entered seasonal maintenance that causes a bigger buildup in crude stockpiles.
Brent, the global benchmark for crude, settled up $1.14, or 3.4 percent, at $34.41 a barrel after market sources cited loading problems for North Sea crude.
A supertanker chartered by oil trader Vitol to carry North Sea Forties to South Korea was unable to load at Hound Point, a marine terminal in Scotland, due to technical issues, traders and industry sources told Reuters.
"If there are loading issues in the North Sea, that would partly explain Brent's outperformance today," said Matt Smith, who tracks crude loadings for Clipper Data in New York. "But the oil complex as a whole has also moved higher from strong draws for U.S. gasoline."
U.S. crude futures settled up 28 cents, or nearly 1 percent, at $32.15 after gasoline demand rose more than 5 percent over the past four weeks compared with a year ago, government data showed. Inventories of the motor fuel also slid on lower refinery runs.
The strong gasoline numbers took attention away from U.S. crude stockpiles, which rose 3.5 million barrels last week to reach an all-time peak above 507 million barrels.
Some traders think crude prices will head back lower after Saudia Arabian Oil Minister Ali al-Naimi ruled out output cuts on Tuesday in favor of a deal to freeze output at January's highs.
"We feel it's just a matter of time before we break below $30 to the downside," said Tariq Zahir, fund manager at New York's Tyche Capital Advisors, who is wagering that nearby U.S. crude futures will weaken versus forward contracts.
"The talk of a bottom having formed in crude prices will be proven wrong again for the umpteenth time."
Oil has slid from more than $100 a barrel since mid-2014, pressured by excess supply and a decision by the Organization of the Petroleum Exporting Countries to abandon its traditional role of cutting production to boost prices.
The Saudi-led OPEC has stepped up diplomatic activity with other oil producers after crude prices hit 12-year lows last month. Venezuela's Oil Minister said a mid-March meeting was being planned to get more OPEC and non-OPEC producers to join the production freeze plan.
Iran, which opposes any move to limit its oil output until its crude exports reach pre-sanction levels, has called the freeze plan "laughable."
(Additional reporting by Alex Lawler and Ahmad Ghaddar in London; Editing by Marguerita Choy)
Copyright 2016 Thomson Reuters.
Generated by readers, the comments included herein do not reflect the views and opinions of Rigzone. All comments are subject to editorial review. Off-topic, inappropriate or insulting comments will be removed.