CERAWeek: Ecopetrol To Sell Assets, Cut Staff Amid Low Oil Prices
by Reuters
|
Tuesday, February 23, 2016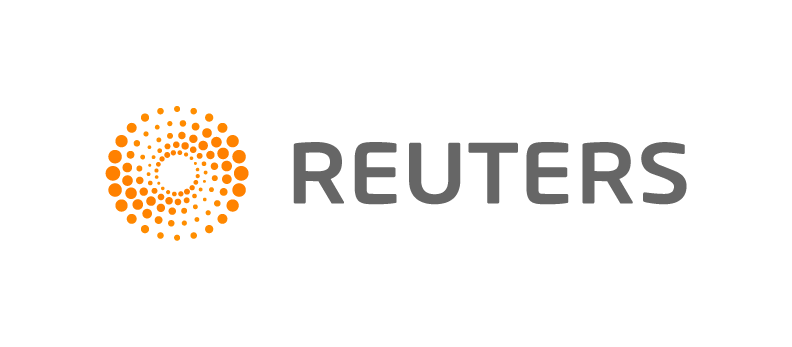 HOUSTON, Feb 23 (Reuters) - Colombia's Ecopetrol is selling some non-oil related assets, expecting to collect $1.4 billion at the end of 2017, and cutting 10 percent of staff as part of a cost reduction plan due to low oil prices, the state-run oil firm's chief executive said on Tuesday.
"We still want to be a pan-American company," CEO Juan Carlos Echeverry told the IHS CERAWeek energy conference in Houston.
"This is a difficult year, so we are now depending on what the prices allow us to do, but our portfolio is still active with conservative goals."
Assets kept for sale include a petrochemical subsidiary, a gas-transporter firm and some facilities related to power operations, Echeverry said.
Ecopetrol's workforce, which has been decreasing over recent years from a peak of 48,000 workers, will suffer an additional cut of some 3,000 people to 30,000 people in the Andean country and abroad.
"We had a lot of outsourcing and we are now bringing in-house many activities we were doing abroad, so we need less people," he said.
With a smaller corporation, the firm will focus most of its available resources in exploration and production in Colombia to reach a production target of 800,000 to 850,000 barrels of oil equivalent per day (boepd) by 2021, from about 700,000 boepd currently, while keeping its planned investments in natural gas.
A portion of the expected production increase could come from the Rubiales field, one of Colombia's largest areas with a current output of some 150,000 bpd, which starting in June will be managed by Ecopetrol after being operated by Toronto-based Pacific Exploration and Production Corporation.
Joint ventures recently formed by Ecopetrol with companies including U.S. Anadarko Petroleum Corp and Spain's Repsol SA will also continue producing in the U.S. Gulf Coast, while planned investment in Brazil and Mexico will have to wait for a better price environment.
The CEO also said that Ecopetrol's 160,000 bpd Cartagena refinery, recently upgraded and expanded to double its output capacity, will import some 30 percent of its crude requirements to configure an "optimum slate."
(Reporting by Marianna Parraga; Editing by Marguerita Choy)
Generated by readers, the comments included herein do not reflect the views and opinions of Rigzone. All comments are subject to editorial review. Off-topic, inappropriate or insulting comments will be removed.
RELATED COMPANIES