ConocoPhillips' CEO: Industry Must Plan for Worst Case Scenario
|
Tuesday, February 23, 2016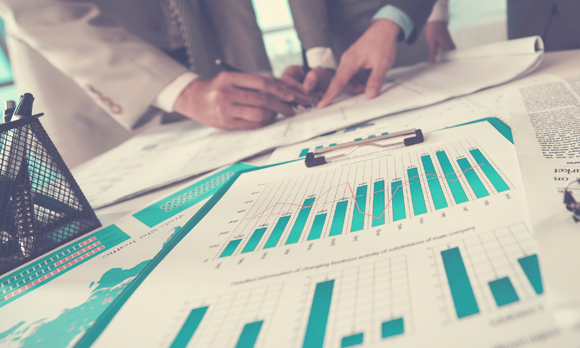 ConocoPhillips Chairman and CEO Ryan Lance said the market will recover, but industry shouldn't bet on it happening anytime soon.
Oil and gas companies have to plan for the worst case scenario if oil prices stay lower for longer, ConocoPhillips Chairman and CEO Ryan Lance told attendees at the IHS CERAWeek Conference Tuesday in Houston.
It's hard to predict what will happen. Lance, who has been through six industry downturns, said the market will recover. But CEOs can't run their companies based on the idea of oil prices recovering at year-end. The 40 percent decline in oil prices since January and a tightening credit market has reduced balance sheet capacity and put significant financial pressure on companies in the past few months. To cope, companies are having to exercise flexibility, from reduced dividends to even equity shares floating in market. While projects early in the front-end engineering process are being delayed, companies still have to power through with projects in the execution phase, Lance said.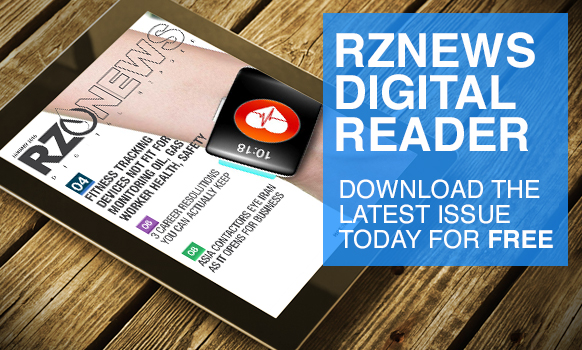 A number of oil and gas companies, including ConocoPhillips, have laid off workers in response to oil prices. But companies will need to ensure they maintain the technical capability to run major projects once oil prices recover. A few years ago, oil and gas companies were running fast to produce at higher oil prices. The fast pace meant that not everyone may have gotten technical, supervisory or managerial training. Lance sees today as an opportunity for ConocoPhillips to "sharpen the saws" of workforce skills.
The industry also can't lose its current focus on margins when prices recover, Lance said. Industry has been boosting efficiency, productivity and safety at this time by harnessing Big Data, analytics, cloud and supercomputing technologies to get more production out of the ground with less money. This emphasis on data represents a cultural shift in the industry, Lance stated. The industry has always had lots of data, but has only scratched the surface of what it can do with that data. The new world of digitalization offers a way to change that. Digitalization will also change industry business models by driving more collaboration between companies and suppliers.
"We need to be smart about how we use data, but the capabilities are incredible," said Lance.
Generated by readers, the comments included herein do not reflect the views and opinions of Rigzone. All comments are subject to editorial review. Off-topic, inappropriate or insulting comments will be removed.