Saudi Arabia's Oil Minister: Production Cuts in Any Nation Unlikely
|
Tuesday, February 23, 2016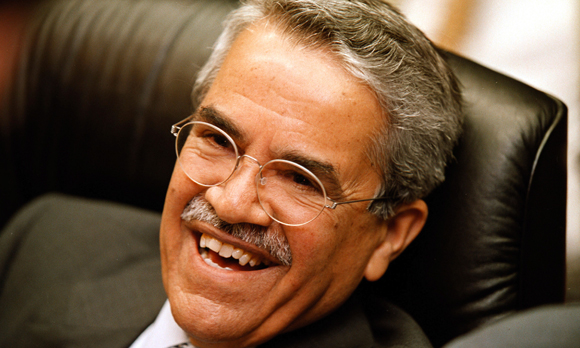 Saudi Arabia's Ali Al–Naimi tells IHS CERAWeek audience that the nation isn't chasing market demand, simply wants to satisfy customer demand.
As thunder rumbled outside, Saudi Arabia's Petroleum Minister Ali Al-Naimi insisted to an IHS CERAWeek 2016 audience that the oil giant isn't chasing market share. Rather, Saudi Arabia wants to work cooperatively with all oil-producing nations to freeze production and let demand catch up.
"As an industry, we have more that unites us rather than divides us," he said.
But following the November 2014 meeting of the Organization of Petroleum Exporting Countries (OPEC) when some of those nations were clamoring for a cut in OPEC production to arrest, the fall didn't gain traction.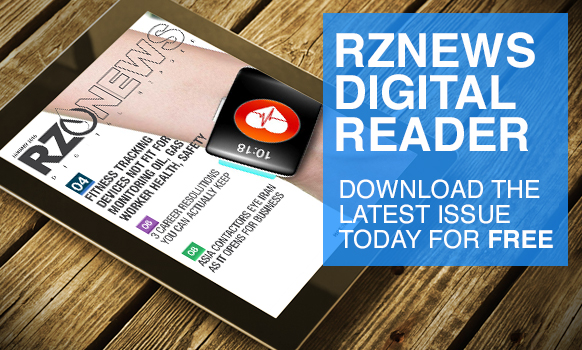 "The oil market is much bigger than just OPEC," Al-Naimi said. "We tried hard to bring everyone together, OPEC and non-OPEC, to seek consensus. But there was no appetite for sharing the burden. So we left it to the market as the most efficient way to rebalance supply and demand. It was – it is – a simple case of letting the market work."
And demand is still strong, he said. In the long term, that demand will grow. Consequently, Al-Naimi said, he welcomes new sources of oil – including U.S. shale, contrary to some perceptions.
"We have not declared war on shale or on production from any given country or company," he explained. "We are doing what every other industry representative in this room is doing. We are responding to challenging market conditions and seeking the best possible outcome in a highly competitive environment."