Kemp: US Gasoline Demand Is Critical To Oil Outlook In 2016
|
Tuesday, February 23, 2016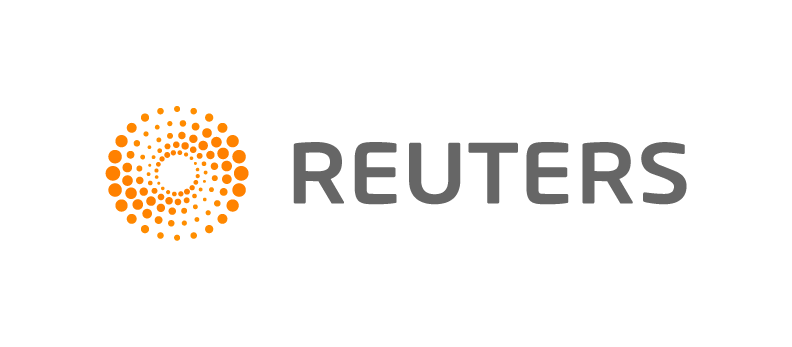 (John Kemp is a Reuters market analyst. The views expressed are his own)
LONDON, Feb 23 (Reuters) - U.S. gasoline consumption increased by more than 2.6 percent last year thanks to a combination of lower oil prices and economic growth (http://tmsnrt.rs/1WG3inq).
In volume terms, consumption rose by around 240,000 barrels per day (bpd), one of the largest increases in the last 40 years, according to data from the U.S. Energy Information Administration (http://tmsnrt.rs/1WG3nHS).
Ordinarily, gasoline consumption is more influenced by macroeconomic variables such as growth, employment and incomes, as well as demographic variables such as the driving age population (http://tmsnrt.rs/1WG3vXR and http://tmsnrt.rs/1WG3BP6).
Consumption is more weakly affected by prices in the short term. But significant changes do occur in response to a very large price move such as the one that has happened since the middle of 2014 (http://tmsnrt.rs/1WG3wel and http://tmsnrt.rs/1WG5Py1).
The combination of economic growth, rising employment and substantially cheaper gasoline has produced a significant increase in driving and fuel consumption since mid-2014.
The volume of traffic on U.S. roads rose by 3.5 percent in the 12 months to December 2015, according to the Federal Highway Administration, the fastest increase since 1997 (http://tmsnrt.rs/1WG3O4T).
There has also been a big shift in vehicle buying behaviour with consumers opting for larger, fuel-hungry crossover utility vehicles in record numbers while cutting purchases of smaller more fuel-efficient cars.
Rapid growth in driving and the gradual shift in the vehicle fleet more than offset the continued improvement in fuel efficiency for all classes of vehicle as a result of federal fuel efficiency standards.
The result was a big increase in gasoline consumption last year (+240,000 bpd) that was three times larger than in 2014 (+78,000 bpd) and 50 percent larger than in 2013 (+161,000 bpd).
On a worldwide basis, gasoline rather than middle distillates has accounted for the fastest oil consumption growth last year because distillate demand has been hit by the global freight slowdown and a warm winter in the northern hemisphere.
Strong gasoline consumption growth in the United States as well as in China and India accounted for more than half of all the increase in global oil demand in 2015.
The Organization of the Petroleum Exporting Countries is counting on cheap fuel prices to continue boosting gasoline demand and help rebalance the oil market over the course of 2016 and 2017.
But the dynamics of gasoline demand are complicated and remain poorly understood, which makes forecasting challenging.
The EIA has asked Congress for an additional $1 million to improve the collection and analysis of data on personal vehicles and fuel consumption as one of its four strategic priorities for fiscal 2017 ("Department of Energy FY 2017 Congressional Budget Request" Vol. 3, 2016).
In the meantime, there is considerable uncertainty about whether gasoline consumption will continue growing at the super-fast rate reported in 2015.
The EIA predicts gasoline consumption will increase by only 70,000 bpd in 2016 and be flat in 2017 as fuel efficiency offsets the impact of economic growth and lower prices ("Short-Term Energy Outlook", EIA, February 2016).
Continued growth of gasoline demand in the United States (as well as India and China) is the single most important factor in the outlook for oil prices in 2016.
Gasoline prices have become critical to the margins of refineries in the United States and around the world given the depressed state of diesel demand.
U.S.-India-China gasoline consumption is critical for the global oil supply-demand balance over the next 12 months.
Complicating the outlook, the most recent U.S. consumption data have been mixed because of weather-related disruptions, first the Midwest floods at the start of the year and then snow blizzards at the end of January.
1
2
View Full Article
Generated by readers, the comments included herein do not reflect the views and opinions of Rigzone. All comments are subject to editorial review. Off-topic, inappropriate or insulting comments will be removed.