EXECUTIVE VIEW: Det Norske's Output Could Triple, Top Owner Aker Says
by Reuters
|
Tuesday, February 23, 2016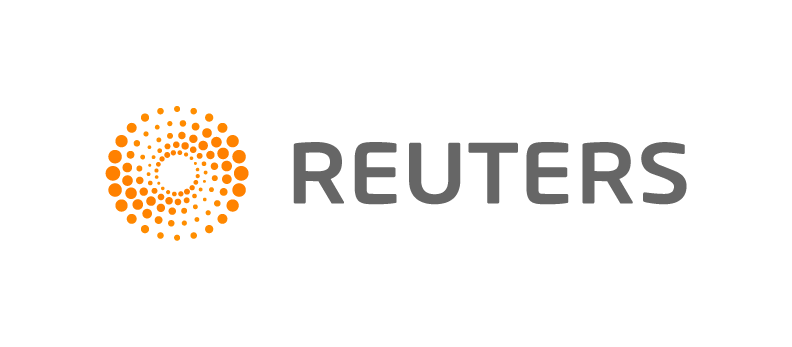 OSLO, Feb 23 (Reuters) – Det norske oljeselskap's daily output of oil and natural gas could rise to 160,000 barrels of oil equivalents after 2020, the company's top owner Aker ASA said on Tuesday.
In the fourth quarter of 2015 Det norske produced 54,000 barrels of oil equivalents per day.
Aker ASA's Chief Executive Oeyvind Eriksen made the following statements during its quarterly presentation and to Reuters afterwards.
ON M&A OPPORTUNITIES
"There is an increased activity level in the market, with companies in need for capital that are going through big restructuring processes. There are opportunities we are watching carefully.
"It's also inspiring to see companies in and outside the oil-and gas sector knocking on our door wanting Aker as a long-term industrial owner."
ON AKER SOLUTIONS
"The engineering business has a good activity level, while the MMO (maintenance, modification and operation) business has had a difficult period but seems to be able to increase their level of activity going forward. The subsea business is the one with the most uncertain outlook from 2017 and onward."
ON THE OUTLOOK FOR THE OIL SERVICES SECTOR
"We are planning for a longer period with low oil price, but we are hoping we are wrong. The only justifiable condition is to plan for lower activity level for a longer period.
"Therefore it's important to work to reduce costs and to bring down break-even costs for field developments so that we can also contribute to create a higher activity level."
ON DET NORSKE'S IMPORTANCE TO AKER
"It plays an increasingly important role in our portfolio and our future. Despite a bearish E&P market Det norske was one of the best performing E&P stocks in the world in 2015.
"If market conditions normalise, sanctioned and unsanctioned projects offer the potential to lift production to 160,000 barrels per day after 2020."
ON DET NORSKE'S POTENTIAL CASH FLOW
"At the current Brent forward curve, sanctioned projects have the potential to deliver over 4 billion dollars in operating cash flow from 2020 to 2025.
"That's why we hold on to Det norske. Short term the lower oil price is of course impacting Det norske's revenues. And therefore Aker supports the company initiating discussions with creditors with the aim to ease covenant thresholds."
ON THE OUTLOOK FOR KVAERNER
"The outlook for new contract awards in 2016 is uncertain. And thus Aker encourages Kvaerner to extract value from the NOK 14 billion order backlog to continue deliveries of projects on schedule and according to client expectations.
"Aker believes it is important for Kvaerner to secure its liquidity position in times like these. The company has a good order backlog, but with a lack of revenue visibility after the Sverdrup deliveries in 2018 and 2019."
ON AKER BIOMARINE
"Our ultimate goal is to position the company for a bigger strategic move a few years from now."
(Reporting by Henrik Stolen, writing by Terje Solsvik, editing by Gwladys Fouche)
Generated by readers, the comments included herein do not reflect the views and opinions of Rigzone. All comments are subject to editorial review. Off-topic, inappropriate or insulting comments will be removed.