Activity Survey: UK North Sea Sees Investment Collapse
|
Monday, February 22, 2016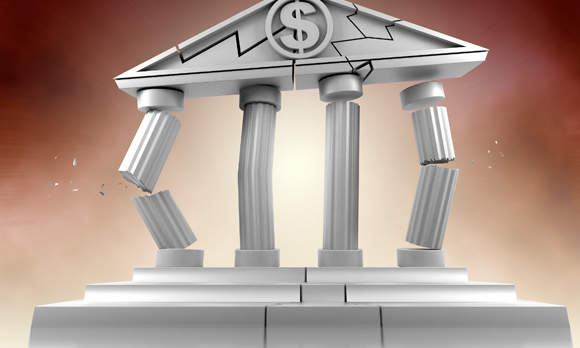 The UK North Sea is experiencing a severe collapse in investment as the UK Continental Shelf enters a phase of "super maturity" amid a prolonged period of low oil prices.
The UK North Sea is experiencing a severe collapse in investment in new oil and gas projects, according to a new report from industry body Oil & Gas UK.
The organization's 2016 Activity Survey, published Tuesday, shows that this year the upstream industry is expected to approve less than GBP 1 billion ($1.4 billion) of investments in the North Sea compared to a typical investment of GBP 8 billion ($11.3 billion) per annum during the previous five years. Oil & Gas UK said that this will spark fears for the long-term future of the industry on the UK Continental Shelf and called upon the UK government for urgent reforms of the special taxes that are paid by the industry in order to attract investment back into the North Sea basin and minimize loss of capacity during the downturn.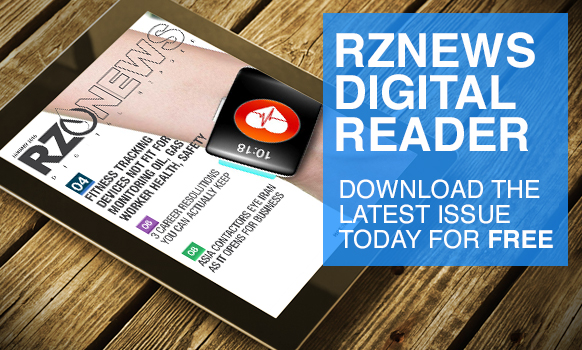 The Activity Survey also shows that the industry has made progress in its pursuit of competitiveness. Oil & Gas UK said that sector-wide action has pushed unit operating costs down by one-third from an average of $29.30 per barrel of oil equivalent in 2014 to $20.95 per boe in 2015, which has been aided by a 10-percent increase in oil and gas production (the first in 15 years). It added that costs are expected to fall by a further 20 percent this year to around $17 per boe – representing a 42-percent improvement in just two years.
However, Oil & Gas UK pointed out that pressure on the sector has grown as oil prices have continued to fall, and that despite the rise in North Sea production to an average of 1.64 million boepd in 2015 revenues fell by 30 percent to GBP 18.1 billion ($25.5 billion). It warned that if the oil price remains at around $30 per barrel for the rest of 2016 43 percent of all UKCS oilfields will likely be operating at a loss, deterring further exploration and capital investment.
Oil & Gas UK Chief Executive Deirdre Michie commented in a statement from the organization:
"The UKCS is entering a phase of 'super maturity'. While the industry's decades of experience provide great depths of knowledge and expertise which can be applied to recover the still-significant remaining resource, the report highlights the challenges that the falling oil price poses in our capability to maximize economic recovery of the UK's offshore oil and gas."
Sir Ian Wood - a key figure in the UK oil and gas industry - also called for tax reform for the sector in an inteview Tuesday morning with the BBC. However, he cautioned against people taking the view that the North Sea oil industry is finished, pointing out that nearly one-third of the North Sea's oil is still to be produced.
"I'm prepared to guarantee in the next four or five years we won't perhaps be back to where we were but we will be back to a pretty active, strong industry with a lot of prospects ahead of it," he said.
Generated by readers, the comments included herein do not reflect the views and opinions of Rigzone. All comments are subject to editorial review. Off-topic, inappropriate or insulting comments will be removed.