Pena Nieto Committed to Fully Implementing Energy Reform
by Karen Boman
|
Rigzone Staff
|
Monday, February 22, 2016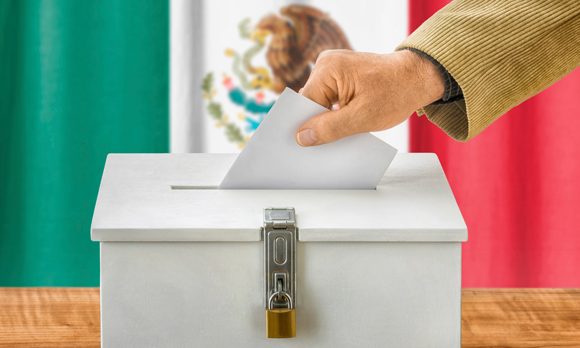 Despite low oil prices, Mexican President Enrique Pena Nieto said this is the time to move forward with energy reform.
Mexican President Enrique Pena Nieto said he is committed to fully implementing energy reform in Mexico, and intends to maintain the rhythm achieved in exploration and production contract bidding.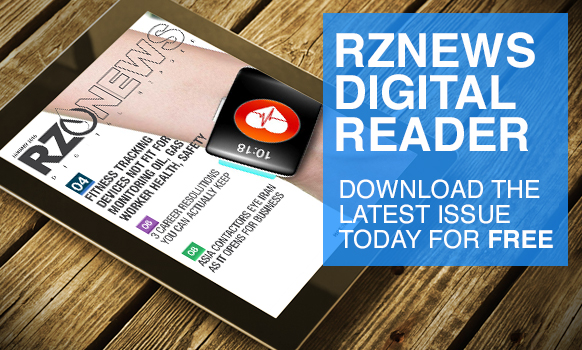 For many years, it was evident that Mexico needed to make substantial changes to break down barriers holding back Mexico's energy sector potential, Pena Nieto told attendees at the IHS CERAWeek Monday in Houston. However, implementing the necessary structural reforms was impossible because of the two-thirds majority of Congress needed to change Mexico's Constitution. Pena Nieto's establishment of a dialogue between Mexico's political parties that allowed the Pacto por Mexico to happen provided the two-thirds majority needed to change Mexico's Constitution. These amendments addressed a number of areas, including financial, telecommunications and tax.
Energy reform represents the most important economic change in Mexico over the past 50 years. In fact, it represents a paradigm shift, in the way in which Mexico obtains, transforms and takes advantage of the energy sources, Pena Nieto said.
"With this reform, the Mexican State maintains the ownership of the underground hydrocarbons and, at the same time, it allows the private participation in the entire hydrocarbon value chain and practically in all the electricity industry," Pena Nieto commented.
Mexico will implement energy reform according to the highest standards of transparency and accountability. Pena Nieto said his administration would seek to maintain a competitive and stable tax framework while continuing to work with total openness and intent towards improving their processes. Regardless of short-term low oil prices, Mexico will have the technological, financial and of risk management capability that the global oil industry has already developed for large-scale projects. As part of Mexico's deep transformation, the nation also will increase its economic and production integration with the United States and make North America "the most competitive region of the world."
Like other global oil companies, Mexico's state energy company Petroleos Mexicanos (PEMEX) must face the challenge of low oil prices by making smart financial decisions. To achieve this goal, PEMEX must focus on cutting expenses, achieving greater efficiency, prioritizing investments, and most importantly, taking advantage of partnerships created by energy reform, Pena Nieto said. Energy reform has provided PEMEX with new mechanisms and instruments that will strengthen the company and make it competitively globally.
As part of his commitment to energy reform implementation, Pena Nieto announced that the fourth call for bids of Round One will be issued in early December of this year. Mexico will offer deepwater acreage in this round.
Despite low oil prices, the world is trusting and investing in Mexico.
"This is not the time to stop, this is the time to move forward," Pena Nieto commented.
Pena Nieto was presented with the IHS CERAWeek Global Energy Lifetime Achievement Award for his efforts to reform Mexico's energy sector. Pena Nieto said he would receive the award on behalf of the Mexican people, adding that energy reform is not the work of a single person, or a single government, but is the result of a "collective effort to transform the nation."
Generated by readers, the comments included herein do not reflect the views and opinions of Rigzone. All comments are subject to editorial review. Off-topic, inappropriate or insulting comments will be removed.
RELATED COMPANIES