Gulf Keystone Says Iraqi Kurdistan Authorises Oil Export Payment
by Reuters
|
Friday, February 19, 2016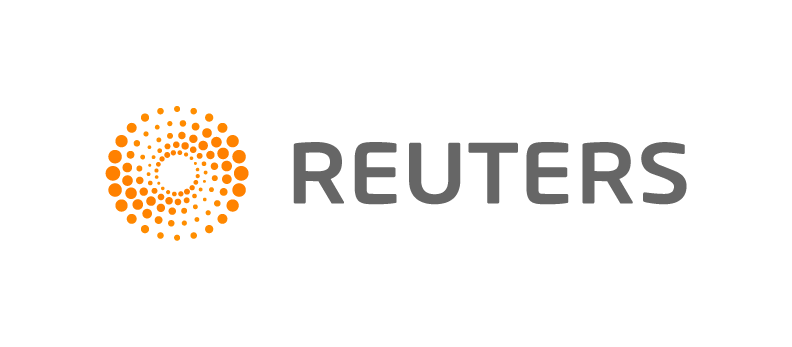 LONDON, Feb 19 (Reuters) – Gulf Keystone Petroleum said on Friday the Kurdistan Regional Government (KRG) had authorised a net payment of $12 million to the company for crude exports.
The transaction, which is yet to complete, is part of the KRG's strategy announced this month to start paying oil companies according to the terms of their contracts, instead of ad hoc payments it had been making since last September.
GKP said the expected gross $15 million payment included $5.8 million the company was entitled to for crude oil exports from the Shaikan oilfield in January. The remaining $9.2 million related to the repayment of arrears for previous exports, GKP said.
Analysts at Mirabaud Securities said the payment covering arrears was generous in comparison with payments made to other producers Genel and DNO.
"We are pleased to continue receiving regular monthly payments for Shaikan crude oil exports in 2016," GKP Chief Executive Jon Ferrier said in a statement.
Since last June, the Kurds have ramped up independent oil sales to more than 600,000 barrels per day (bpd), but with a bloated public payroll and depressed prices, the region is running a deficit of $380-400 million per month.
The KRG still owes oil companies billions of dollars for oil exports.
(Reporting by Karolin Schaps; editing by Susan Thomas)