Source: Russia Will Only Sell Control of Bashneft if Paid Premium
by Reuters
|
Thursday, February 18, 2016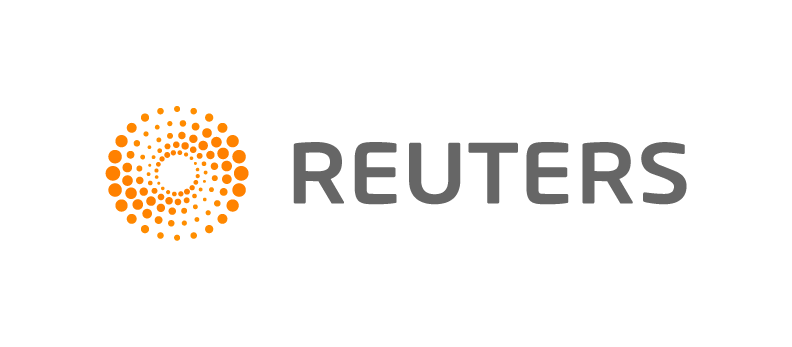 MOSCOW, Feb 18 (Reuters) – The Russian state could sell only around 25 percent in mid-size oil company Bashneft if the likely buyer fails to offer a significant premium to the market price, a senior Russian government source said.
The source, who spoke on condition of anonymity, said options under consideration were to sell 25 percent of Bashneft, 50 percent, or 75 percent.
"We need to see how much money we can get for the premium which goes along with having control or full control, what premium we can suggest to the investors, whether they are ready to pay us significantly more than the market," the source said.
"If they pay us significantly more than the market, then that will probably persuade us somehow. If the investor under these conditions is not prepared to give a premium, then probably we will lean towards giving a small share."
The source said that state-controlled oil giant Rosneft was not among the potential buyers of the Bashneft stake. Lukoil, Russia's second-largest oil produce, has said it is interested in acquiring a controlling stake.
(Reporting by Darya Korsunskaya; Writing by Christian Lowe; Editing by Maria Kiselyova)
Generated by readers, the comments included herein do not reflect the views and opinions of Rigzone. All comments are subject to editorial review. Off-topic, inappropriate or insulting comments will be removed.
RELATED COMPANIES