Norway's Ocean Yield Keeps Dividend Policy Unchanged Despite Weak Outlook
|
Thursday, February 18, 2016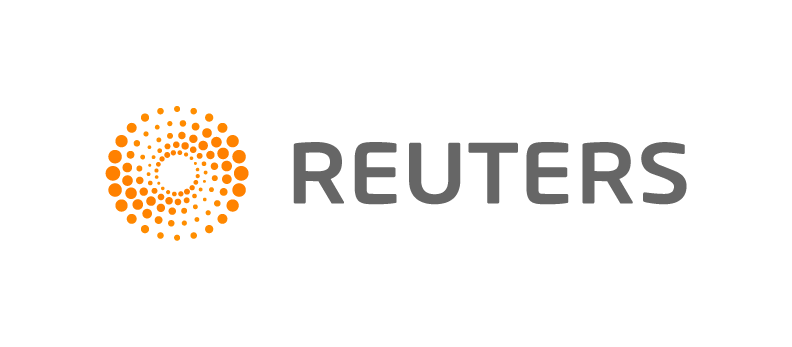 OSLO, Feb 18 (Reuters) – Norwegian oil services firm Ocean Yield reiterated its dividend policy despite difficult markets and potential customer problems, its chief executive said on Thursday, after posting core earnings slightly below forecast in the fourth quarter.
The firm, which is investing in oil-service vessels with long-term charters, said it expected 2016 and 2017 to be challenging years, with a number of financial restructuring processes coming up.
"We're in a financial position where we could handle a couple of restructurings among our customers and keep today's dividend," Chief Executive Officer Lars Solbakken told Reuters on the sidelines of the firm's fourth-quarter presentation.
"We have not changed our dividend guidance, but we have not wanted to provide any guidance on dividend growth," he said.
In the fourth quarter, the firm proposed to pay a dividend of 16.25 U.S. cents per share, up from 15.75 cents in the previous quarter and 14.25 cents at the same time last year.
Solbakken added that some industry players would be hit hard by the current low activity level, but that he hoped for only a limited number of bankruptcies as both companies and creditors want to minimise losses.
"We have all our units on long charters, so the question for us is whether our counterpart can perform according to contracts," he said.
Ocean Yield's earnings before interest, taxes, depreciation and amortisation rose to $56.6 million in the fourth quarter, against expectations of $57.9 million in a Reuters poll of analysts and $53.9 million in the fourth quarter of 2014.
In total, the firm has 14 vessels in operations and additional 13 newbuildings in order, expected to increase earnings the coming years.
Shares in Ocean Yield are down 23 percent so far this year, but still up more than 15 percent compared to the same time last year. The Oslo stock exchange has fallen 9.7 percent in the same period.
(Editing by Gwladys Fouche)
Generated by readers, the comments included herein do not reflect the views and opinions of Rigzone. All comments are subject to editorial review. Off-topic, inappropriate or insulting comments will be removed.