SandRidge Energy To Skip Some Interest Payments, Talk With Bondholders
by Reuters
|
Wednesday, February 17, 2016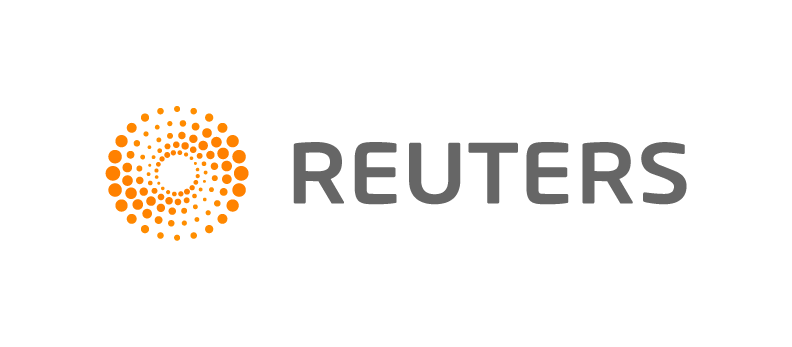 Feb 17 (Reuters) - SandRidge Energy Inc, a U.S. shale producer struggling to weather a steep fall in oil prices, said on Wednesday that it will not make interest payments on some of its debt and use its 30-day grace period to negotiate with its bondholders.
The Oklahoma City-based company, which last month said it hired restructuring experts as it explores strategic options, said it had sufficient liquidity to make the $21.7 million interest payment due Feb. 16 and entry into the grace period does not constitute a default.
"With a strong cash balance, we will continue operations without interruption, including paying employees, vendors and service providers," said James Bennett, SandRidge's chief executive officer. "Today's actions will preserve liquidity and flexibility as we continue to engage in constructive dialogue with our stakeholders."
Crude prices have plunged more than 70 percent to around $30 a barrel, hitting smaller, heavily leveraged oil producers particularly hard, forcing a number of them to seek out ways to restructure their balance sheets or seek bankruptcy protection.
Once a Wall Street darling, SandRidge is the third company this week to say it would skip an interest payment, along with Venoco Inc of Colorado and Energy XXI Ltd. They are part of a growing trend of companies apparently seeking to restructure with creditors out of court.
SandRidge has about $6.1 billion in debt outstanding, according to Thomson Reuters data.
On Tuesday, another Oklahoma-based company, Devon Energy Corp, said it would lay off 20 percent of staff and cut upstream spending and its dividend by 75 percent.
(Reporting by Anna Driver; Editing by Terry Wade and Bill Rigby)
Generated by readers, the comments included herein do not reflect the views and opinions of Rigzone. All comments are subject to editorial review. Off-topic, inappropriate or insulting comments will be removed.