North Dakota Oil Output Down Nearly 3% On Low Prices
by Reuters
|
Ernest Scheyder
|
Wednesday, February 17, 2016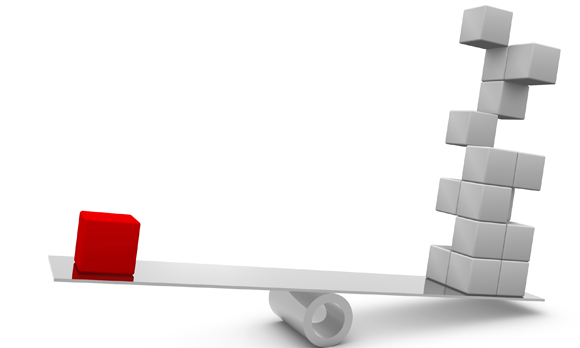 North Dakota's oil output fell in December for the first time in three months, as producers reined in their wells and drilled less in a reaction to the plunge in crude prices.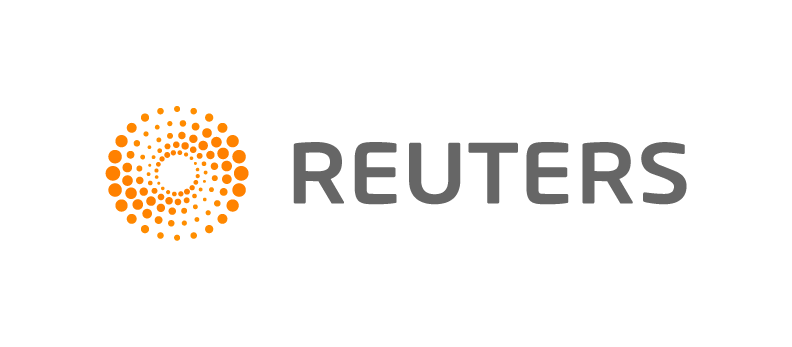 Feb 17 (Reuters) - North Dakota's oil output fell nearly 3.0 percent in December, the first drop in three months and a sign producers have finally begun to curb output in the wake of a more-than 70 percent plunge in crude prices.
State regulators said the data show that the energy industry is not expecting prices to rise for the foreseeable future, a situation that would significantly change the way business is conducted in the No. 2 U.S. oil producer.
"Producers anticipate prices staying much lower for longer than what was expected even six months ago," said Lynn Helms, director of North Dakota's Department of Mineral Resources (DMR). "What we're seeing now is the first real production decline."
The state produced 1,152,280 barrels of oil per day (bpd) in December, compared with 1,181,787 in November, according to data from the DMR, which reports on a two-month lag.
The output drop serves as a harbinger for what 2016 could have in store for the No. 2 U.S. oil producer.
Continental Resources Inc and Hess Corp, North Dakota's second- and third-largest oil producers respectively, each slashed their 2016 budgets last month for the second straight year. Continental, led by billionaire wildcatter Harold Hamm, said it would pump 10 percent less oil this year as it can no longer afford to extract more crude at low prices.
The cut in North Dakota's December output is roughly in line with earlier forecasts from the U.S. government. In November, the U.S. Energy Information Administration said that Bakken oil production was expected to fall 27,000 barrels per day to 1.11 million bpd in December, according to the monthly drilling productivity report. A month later, however, it revised that output drop to 23,000 bpd.
For December, North Dakota's natural gas production fell about 0.3 percent to 1.7 million cubic feet per day.
The number of producing oil wells rose by 19 to 13,119, though it was slightly below the all-time high of 13,190.
North Dakota oil producers have sharply curtailed requests to drill new wells, with only 78 permitted in January compared to 125 in November.
"It's been almost seven years since we've seen numbers that low in the permitting category," Helms said.
Only 41 drilling rigs are operating in the state as of Wednesday, the lowest level since July 2009, and Helms said that number likely will fall to 29 by this summer if oil prices do not rise.
(Reporting by Ernest Scheyder; Additional reporting by Catherine Ngai in New York; Editing by Alden Bentley)
Generated by readers, the comments included herein do not reflect the views and opinions of Rigzone. All comments are subject to editorial review. Off-topic, inappropriate or insulting comments will be removed.