Fred. Olsen Energy Says Lossmaking Contract Levels Persist
by Reuters
|
Tuesday, February 16, 2016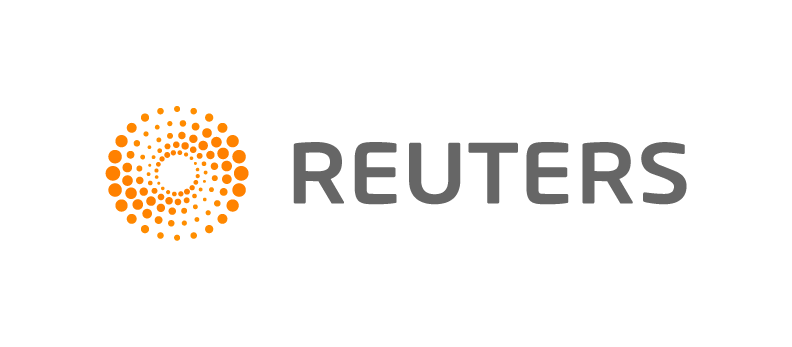 OSLO, Feb 16 (Reuters) – Global offshore drilling rig rates will remain at lossmaking levels as the market continues to suffer from overcapacity, Norway's Fred. Olsen Energy predicted on Tuesday after posting a bigger than expected fourth-quarter deficit.
Oil firms have sharply cut their investments in the wake of a 70 percent drop in the price of crude since mid-2014, and only six of Fred. Olsen's 10 rigs and drillships currently have work, while three are mothballed and one is seeking employment.
The diminished demand has forced some owners to accept loss-making contracts to avoid having to scrap or idle them.
"I think there is a period now where you will see this types of contracts, just to get through. It's a waiting game. We have seen it in the market for ultra deep-water rigs and in the mid-water segment," Chief Executive Officer Ivar Brandvold told Reuters on the sidelines of Fred. Olsen's earnings presentation.
The comments echoed recent reports from competitors Seadrill and Maersk.
Brandvold said he did not expect an increase in market activity until oil companies had planned their budgets for 2018.
"I think you'll see that budgets for 2018 will change so that there's a gradual activity increase trough 2017. I think it's fair to say that, but it will be cautious ... I think the industry will make a gradual comeback in 2017 and 2018," he added.
Fred. Olsen has only signed one new contract in the past three years, surviving instead on contracts signed earlier.
"We are not alone on this. Our focus now is to compete for the jobs that exist," Brandvold said.
Shares in Fred. Olsen Energy, down 15 percent for the day at 1157 GMT, have fallen by about 83 percent over the past two years, compared to a drop of 2.5 percent for the Oslo benchmark index.
The firm swung to an operating loss in the fourth quarter due to an impairment of $158 million related to a rig cancellations.
Its earnings before interest and tax (EBIT) fell to a loss of $103 million in the fourth quarter, against expectations for a profit of $21 million seen in a Reuters poll of analysts, down from a profit of $70.5 million at the same time a year ago.
(Reporting by Henrik Stolen, editing by Terje Solsvik)
Generated by readers, the comments included herein do not reflect the views and opinions of Rigzone. All comments are subject to editorial review. Off-topic, inappropriate or insulting comments will be removed.