India to Enhance Investment Appeal to Boost Domestic Oil, Gas Production
|
Monday, February 15, 2016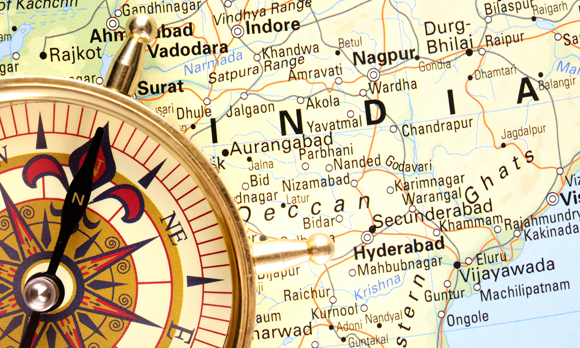 India plans to enhance its investment appeal to boost local oil and gas production, Minister of Petroleum and Natural Gas Dharmendra Pradhan says.
India is committed to enhancing the country's business appeal to boost domestic oil and gas production in order to meet rising energy demand, Minister for Petroleum & Natural Gas Dharmendra Pradhan said at the "Made in India" event in Mumbai Monday.
The Minister revealed that the government is committed towards creating a conducive business environment for the oil and gas industry through better policies and investment opportunities in India, the Ministry of Petroleum & Natural Gas said in a press release.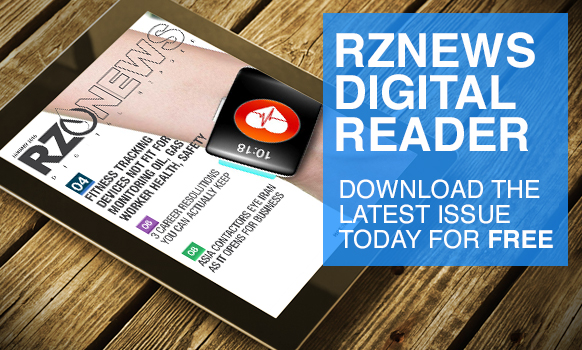 He further emphasized "the need to enhance domestic production of oil and gas through process and technical improvements, besides enhanced exploratory coverage" at the event, which is attended by local and foreign investors in India's hydrocarbon sector.
According to Pradhan, India's $140 billion oil and gas industry is projected to grow by five percent a year, with a large part of the country's reserves – estimated at 1.21 million square miles (3.14 million square kilometers) – remaining unexplored, local media Business Standard reported Monday.
To tap the oil and gas resources, India would require state-of-the-art technology in the upstream sector to explore and produce petroleum from complex terrains such as those located in deepwater, ultra deepwater, high pressures and high temperature areas, Pradhan said, as quoted by Business Standard.
The need to bring the hydrocarbon resource into production is a government priority given that Indian oil demand – as forecast by the International Energy Agency (IEA) – is expected to reach 10 million barrels of oil per day (MMbopd) by 2040, up from 3.8 MMbopd in 2014. IEA in its "India Energy Outlook 2015" report, launched in November 2015, pointed out that the country's energy consumption is poised for strong growth over the next 25 years, lifted by rising incomes and population as well as increased urbanization and industrialization.
If India reaches the oil and gas consumption in 2040 as projected by the IEA, the country's demand will be close that to the United States, Pradhan commented, as reported by Business Standard. He added that the government has identified the hydrocarbon sector as one of the 25 priority areas for promotion of manufacturing under the "Make in India" initiative.
In a related development, India's state-owned Oil and Natural Gas Corp. Ltd. (ONGC) revealed that it will seek interest from local and foreign oil and gas exploration and production (E&P) services providers to support its indigenization drive during the "Made in India" exhibition. ONGC through its Indigenization Group (INDEG) is steering the upstream sector to increase participation, investment and manufacturing capabilities in India to strengthen the domestic E&P service sector.
Generated by readers, the comments included herein do not reflect the views and opinions of Rigzone. All comments are subject to editorial review. Off-topic, inappropriate or insulting comments will be removed.