Baker Hughes: US Oil Drillers Cut Rigs To Least In 6 Years
by Reuters
|
Friday, February 12, 2016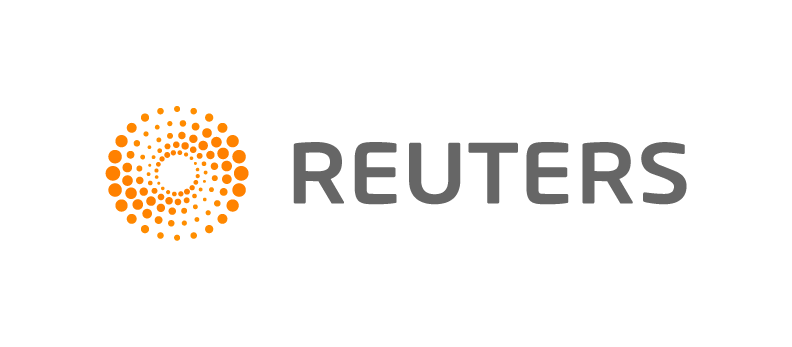 Feb 12 (Reuters) - U.S. energy firms this week cut oil rigs for an eighth week in a row to the lowest levels since January 2010, data showed on Friday, as energy firms continue to cut spending due to the collapse in crude prices.
Some analysts forecast the rig count will decline for a few more months before recovering later this year when they expect crude price to rise.
Drillers removed 28 oil rigs in the week ended Feb. 12, bringing the total rig count down to 439, oil services company Baker Hughes Inc said in its closely followed report.
That compares with 1,056 oil rigs operating in same week a year ago.
Front-month U.S. West Texas Intermediate (WTI) crude futures surged more than 10 percent on Friday on prospects of a coordinated production cut sparked by comments from the energy minister of OPEC member United Arab Emirates.
Despite Friday's price, crude is poised for a weekly drop of about 6 percent and analysts forecast the rig count will decline for at least a few more months as companies slash spending plans due to the 75 percent price collapse since mid-2014, before rebounding later in the year when prices are expected to rise.
Looking forward, crude futures were fetching around $35 for the balance of 2016 and just below $42 for 2017.
Based on the futures strip, analysts at Citigroup this week forecast the oil rig count would decline to around the low 400s.
Analysts at Raymond James, a financial service firm forecast U.S. crude prices would average around $50 a barrel in 2016, much higher than what the exchange was showing for forward prices.
"Even though we expect WTI prices to surpass $60 in the second half of 2016 (up from less than $40 for the first half of 2016), exploration and production spending will likely lag the surge in oil prices due to logistical and personnel limitations," Raymond James said in a note.
That spending lag caused Raymond James to reduce its 2016 total oil and natural gas rig count average from 620 to just 500, which is down nearly 50 percent from the 978 average rig count in 2015.
The total oil and gas rig count this week fell to 541 (439 oil and 102 gas), the lowest level since 1999. Gas rigs were at their lowest level since at least 1987.
Looking ahead, Raymond James forecast the total U.S. oil and gas rig count would jump up to an average 1,030 rigs in 2017 and 1,358 in 2018.
Pioneer Natural Resources Co, a U.S. shale oil company, said it would slash the number of rigs it operates by half to 12 in response to the collapse in crude prices.
But despite the cuts to its rig count, Pioneer said it sees output growing 10 percent this year as wells produce more than expected.

(Reporting by Scott DiSavino; Editing by Marguerita Choy)
Generated by readers, the comments included herein do not reflect the views and opinions of Rigzone. All comments are subject to editorial review. Off-topic, inappropriate or insulting comments will be removed.