Woodside Discovers Gas at Thalin-1A Well Offshore Myanmar
|
Thursday, February 11, 2016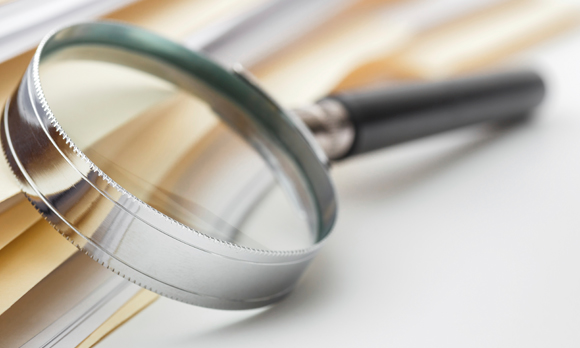 Woodside discovers gas at Thalin-1A prospect in deepwater Block AD-7 in the Rakhine Basin offshore Myanmar.
Australia's Woodside Petroleum Ltd. discovered gas at the Thalin-1A exploration well in deepwater Block AD-7 in the Rakhine Basin offshore Myanmar, making it the firm's second hydrocarbon find in the country following its drilling success at the Shwe Yee Htun-1 well in Block A-6 last month.
The company intersected a gross gas column of approximately 210 feet (64 meters) while drilling the Thalin-1A well – which lies in water depth of 2,743 feet (836 meters) – to a total depth of 9,954 feet (3,034 meters) and approximately 203 feet (62 meters) of net gas pay was interpreted within the primary target interval.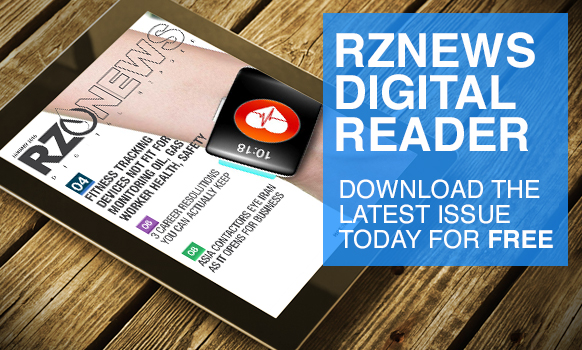 "Following drilling, wireline logging was conducted and confirmed the presence of a gas column through pressure measurements and gas sampling," Woodside said in a press release.
The Thalin-1A well, which is located in the Bay of Bengal approximately 62 miles (100 kilometers) off the west coast of Myanmar, is approximately 37 miles (60 kilometers) west of the Daewoo International Corp.-operated producing Shwe Field, which has onshore gas plant and pipeline gas export facilities.
"These results are very encouraging for future exploration and appraisal activity, given the significant footprint we have in Myanmar ... These discoveries provide evidence of the high quality of offshore Myanmar as an exploration focus area," CEO Peter Coleman commented.
Woodside Energy (Myanmar) Pte Ltd., with 40 percent interest in Block AD-7, is responsible for deepwater drilling in the acreage, while Daewoo with a 60 percent stake is the operator for all other operations.
Meanwhile, Woodside revealed that AD-7 Block's area was recently expanded north to the Myanmar maritime boundary. The AD-7 Joint Venture has approved the acquisition of an additional 463 square miles (1,200 square kilometers) of 3D seismic data over this area, with the seismic survey scheduled to commence in March 2016.
The company is currently the largest acreage holder in the offshore Rakhine basin with interests in six blocks, comprising around 18,147 square miles (47,000 square kilometers) and representing 20 percent of Woodside's global exploration acreage.
Generated by readers, the comments included herein do not reflect the views and opinions of Rigzone. All comments are subject to editorial review. Off-topic, inappropriate or insulting comments will be removed.