IPAA: Industry Must Be Willing To Ask Politicians Tough Questions
|
Thursday, February 11, 2016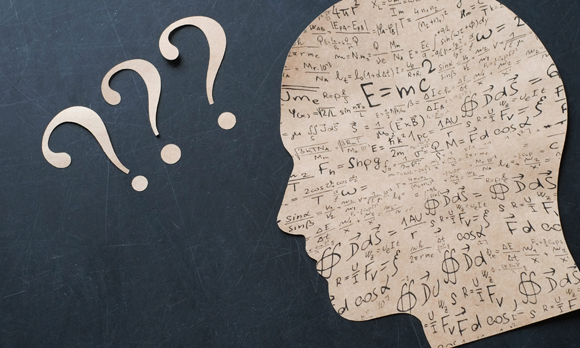 Federal regulatory challenges to producers will remain even after the Obama Administration moves out of the White House, industry group tells NAPE 2016 audience.
Regardless of which party captures the crowning jewel of American politics in November, the energy industry's challenges from the federal government will continue well beyond the Obama Administration's tenure in the White House.
That's from Dan Naatz, senior vice president of governmental relations and political affairs with the Independent Petroleum Association of America (IPAA), who shared his insights on energy issues during this election cycle at the 2016 NAPE Summit Business Conference.
Dan Naatz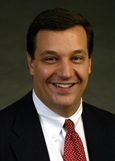 Senior VP
of Governmental Relations
& Political Affairs, Independent Petroleum Association of America (IPAA)
The eventual lifting of the ban on crude oil exports was a pivotal moment for the industry, Naatz said, but the industry impact will take time.
"Nobody at our shop said that passing crude exports was going to solve the problem short term, but the ability of the United States to export crude, as a policy, is a good thing for everybody," he said. Our customers want open markets – the ability to move their crude out. It's a big change, and I don't think people realize how much work went into it."
Politicians believed that if they voted to lift the ban – and the price of gasoline went up as a consequence – they would be punished by voters.
"Politicians don't want to be at a town hall meeting and answer, 'Hey, you voted for crude oil exports and raised my gasoline prices 50 cents,'" he said.
IPAA and others provided officials with reports – from both sides of the aisle – that cast doubt on that theory.
And after the ban was lifted, both the price of crude and gasoline have continued to drop.
"It was really one of those things where when a door got slammed, a window opened, and that's how you do it in Washington," he said. "You have to find another way; you have to be nimble."
Regulatory 'Tsunami' On Federal Lands
Producers will remain subject to the whims of a Bureau of Land Management (BLM) that operates under Obama-produced rules that make operating a challenge, especially on federal lands, he said.
"What's happening on federal lands is instructive of what the administration's position is toward oil and natural gas development, fossil fuel development, and the way they're going about it [to] making it challenging for companies to operate," he said.
The administration's attempt to regulate hydraulic fracturing at the federal level is viewed as an impediment – one that is currently being hammered out in the courts.
"One of our arguments on hydraulic fracturing is that states are in a far better position to regulate hydraulic fracturing. States know their geology, their hydrology, they know how to do this better than the federal government," Naatz said. "We put our stake in the ground on this one."
Other rules that dictate endangered species from the bureau penalize the industry when the industry isn't involved in a species' decline, he said.
1
2
View Full Article
Generated by readers, the comments included herein do not reflect the views and opinions of Rigzone. All comments are subject to editorial review. Off-topic, inappropriate or insulting comments will be removed.
RELATED COMPANIES
Company: Independent Petroleum Association of America (IPAA)
more info