It'll Take More Than An Oil Rally To Restart Shale Boom
by Bloomberg
|
Dan Murtaugh & David Wethe
|
Thursday, February 11, 2016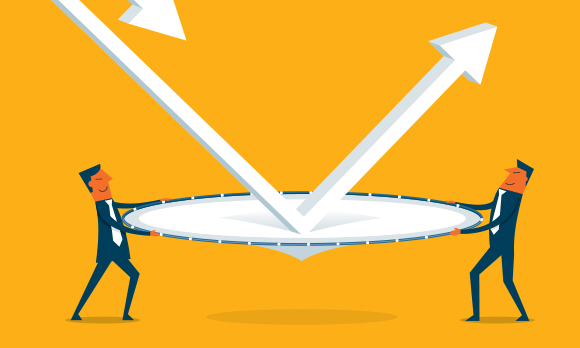 Explorers in US oil fields stung by the quick rise and fall in the market last year are expected to move cautiously when crude prices begin to climb again.
(Bloomberg) -- Explorers in U.S. oil fields stung by the quick rise and fall in the market last year are expected to move cautiously when crude prices begin to climb again.
Bill Thomas, chief executive at EOG Resources Inc., the largest landholder in Texas's Eagle Ford shale formation, told attendees at an industry conference in Houston on Wednesday that his company won't start boosting output the first time oil hits $60 a barrel.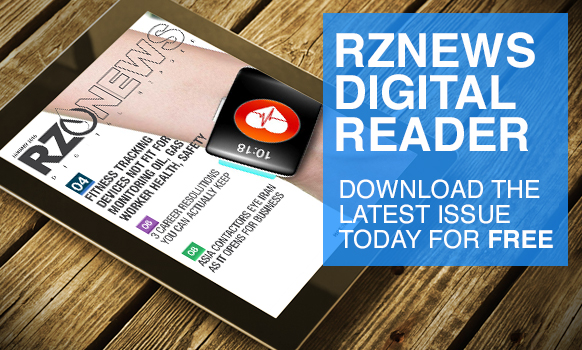 "We're going to make sure the market is in good shape, it's balanced, and we've got a future," Thomas said. "We don't want to ramp it up and drive the price of oil down again."
West Texas Intermediate, the U.S. benchmark, swung wildly between a bull and a bear market last year, and the industry followed by adding rigs and then immediately parking them again. The global oil industry slashed more than $100 billion in spending last year to cope with crude prices that are down by more than two thirds since the middle of 2014.
Pioneer Natural Resources Co. became the latest producer to scale back, announcing plans to ditch a budget increase and shut down drilling in two fields after swinging to a loss in the fourth quarter. The Texas shale operator will cut spending by about 9 percent from last year, according to an earnings report Wednesday.
The oil industry will eventually settle into a price range of $70 to $80 a barrel as the level they need to operate profitably, down from what the industry thought just two years ago was a range of $100 to $110, Thomas said.
The biggest factor that will keep the industry from charging back quickly is the oil services industry, said Allen Gilmer, chief executive officer of energy consultant Drilling Info Inc. The service providers, rig contractors and equipment makers have felt the greatest pain from more than 250,000 job cuts globally since the downturn.
"They weren't just cutting skin deep," Gilmer said. "They were cutting into the meat and then pretty quickly into the bone."
Equipment that's been idled since the cutbacks began hasn't been well maintained and will eventually be cannibalized for parts, according to Gilmer. When prices do rise again, the memory of the crash will still be fresh, which will make everyone from bankers to former roughnecks wary about getting involved with the oil industry again.
"It's not really like just turning on the light switch," Thomas said. "The industry kind of tried that last year and it didn't work. We're not going to do that again."
--With assistance from Joe Carroll.
To contact the reporters on this story: David Wethe in Houston at dwethe@bloomberg.net; Dan Murtaugh in Houston at dmurtaugh@bloomberg.net To contact the editors responsible for this story: David Marino at dmarino4@bloomberg.net Carlos Caminada, Jeffrey Taylor.
Generated by readers, the comments included herein do not reflect the views and opinions of Rigzone. All comments are subject to editorial review. Off-topic, inappropriate or insulting comments will be removed.
RELATED COMPANIES