Devon Says Hires Jefferies To Sell Non-Core Assets To Cut Debt
by Reuters
|
Jessica Resnick-Ault & Mike Stone
|
Wednesday, February 10, 2016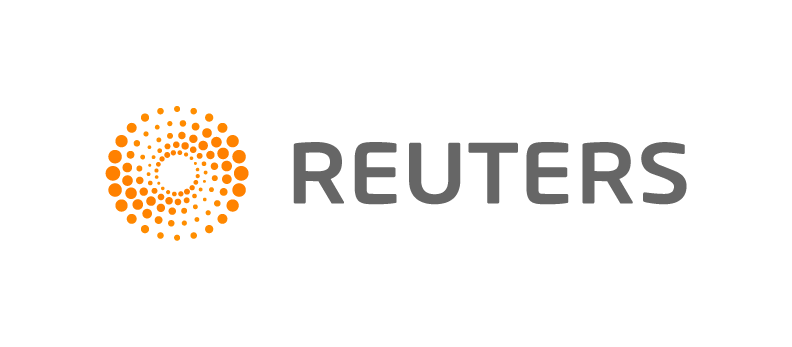 Feb 10 (Reuters) - U.S. oil producer Devon Energy Corp said on Tuesday it has hired the U.S. investment bank Jefferies Group LLC to market assets across four major shale basins to raise cash and slash debt.
In December, the large driller said it was looking to raise $2 billion to $3 billion from selling non-core oil assets as well as its 50-percent interest in the Access pipeline in Canada as crude prices plumbed new lows. The target value for the divestiture program has remained unchanged even as oil futures have fallen further, the company said Tuesday.
It also said in December it would buy some assets from Felix Energy LLC for $1.9 billion, part of a $2.5 billion total acquisition package.
So far, U.S. energy companies have been selling off assets in dribs and drabs to survive a downturn in energy prices but Devon's plans could prompt a flurry of larger-sized deals.
Bankers who work with oil and gas firms say they expect more transactions and larger deals in 2016 if oil prices remain low.
While small in size and value compared with Royal Dutch Shell's $70 billion move on BG Group Plc, bankers say the block of assets is one of the biggest marketed for sale by a producer since the start of the oil market's prolonged crisis.
"We are moving ahead with the divestiture program and have already received numerous indications of interest," Howard Thill, Devon's Senior Vice President for Communications and Investor Relations told Reuters on Tuesday.
While the company hopes to complete the sale by the end of this year, this is not a "fire sale", he said.
"If we do not receive good value for an asset, we will defer the sale of that asset until a later date," he said.
The drilling and exploration acreage is located across major U.S. shale hubs: the Permian Basin of Texas, the Granite Wash formation, East Texas and the Mississippian play, Thill told Reuters.
It is offering the assets as regional packages, and will also consider multiple packages together as a block, Thill said.
"At the end of the day, what is going to separate companies is the quality of their assets, their cost structure and their financial flexibility," said Fadel Gheit, an analyst with Oppenheimer and Co. "You have to have all three."
Still, Gheit said it's hard to get deals done as buyers are willing to wait to see if crude prices fall further.
U.S. oil futures have fallen more than 60 percent since June 2014, amid pressure from oversupply, and falling price has prompted oil producers to reigned in spending on drilling campaigns.
In mid-January, Devon's shares hit their lowest since September 2002 to fall below $22.
A large independent exploration and production company or integrated major might be interested in the whole package, according to two people familiar with the offering.
Devon is scheduled to release fourth-quarter earnings on Feb. 16.
(Reporting by Mike Stone and Jessica Resnick-Ault Editing by W Simon)
Generated by readers, the comments included herein do not reflect the views and opinions of Rigzone. All comments are subject to editorial review. Off-topic, inappropriate or insulting comments will be removed.
RELATED COMPANIES