As Big Oil Shrinks, Boards Plot Different Paths Out Of Crisis
by Reuters
|
Ron Bousso and Terry Wade
|
Tuesday, February 09, 2016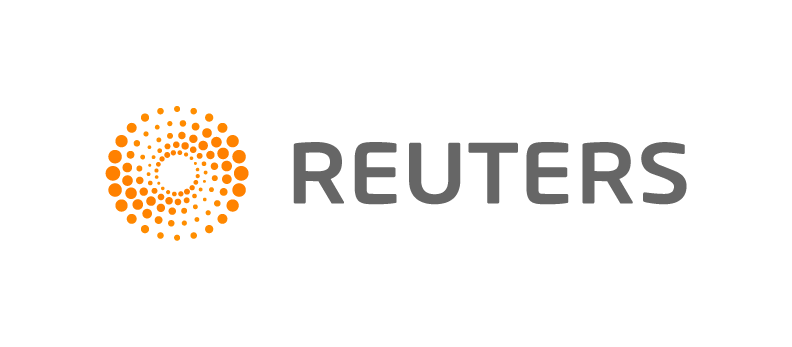 LONDON/HOUSTON, Feb 7 (Reuters) - As oil and gas companies cut ever-deeper into the bone to weather their worst downturn in decades, boards have adopted contrasting strategies to lead them out of the crisis.
Crude prices have tumbled around 70 percent over the past 18 months to around $35 a barrel, leading to five of the world's top oil companies reporting sharp declines in profits in recent days.
Executives at energy firms face a tough balancing act: they must cut spending to stay financially afloat while preserving the production infrastructure and capacity that will allow them to compete and grow when the market recovers.
Companies have opted for differing approaches to secure future growth, often choosing to narrow focus to their areas of expertise and the geographic location of their main assets.
For example, American firms Chevron and ConocoPhillips are deemphasizing costly deepwater projects to focus on shale oil fields on their home turf. Hess Corp, meanwhile, is spending more this year offshore than onshore, a reversal from 2015 spending emphasized onshore.
Britain's BP is betting on offshore gas in Egypt, while Royal Dutch Shell has opted for an alternative route as it seeks to safeguard its future: the $50 billion takeover of BG Group.
In the five years before the downturn began in mid-2014, when crude prices held above $100 a barrel, big energy firms had raced to expand production capacity, including buying stakes in vast, costly fields sometimes located thousands of metres under the sea, and miles from land.
1
2
3
4
View Full Article
Generated by readers, the comments included herein do not reflect the views and opinions of Rigzone. All comments are subject to editorial review. Off-topic, inappropriate or insulting comments will be removed.
RELATED COMPANIES