Kemp: Saudi Reform Efforts Wax and Wane with Oil Revenues
|
Tuesday, February 09, 2016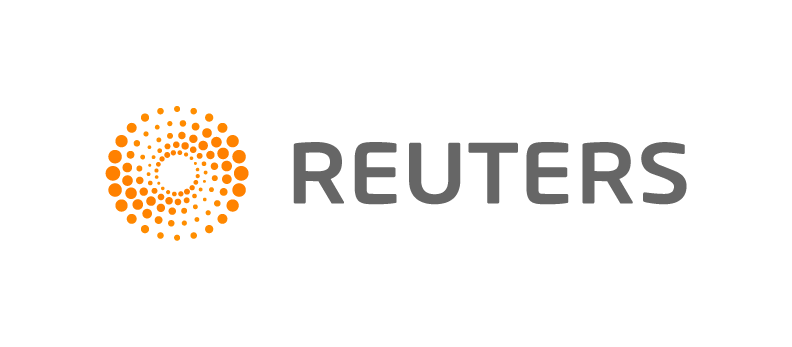 (John Kemp is a Reuters market analyst. The views expressed are his own)
LONDON, Feb 9 (Reuters) - "The GCC governments and peoples should realise that the boom period is over. We must all get used to a certain type of lifestyle that does not rely entirely on the state," Saudi Arabia's ruler warned.
"The upcoming period needs the private sector to assume part of the responsibility which has up until now been carried by the state," he told his fellow leaders from the six Gulf Cooperation Council countries.
The words could have come from Deputy Crown Prince Mohammed bin Salman, who spoke about the need for economic reform in a lengthy interview with the Economist newspaper on Jan. 4, 2016.
In fact they were spoken almost two decades earlier by Crown Prince Abdullah, the kingdom's de facto regent, at the Gulf Cooperation Council summit held in Abu Dhabi on Dec. 8, 1998.
The 19th GCC summit took place amid the last great slump in oil prices, when crude had fallen to just $10 per barrel, worth around $14 today after adjusting for inflation.
Oil prices, never very high in the 1990s, had almost halved over the previous 12 months after OPEC miscalculated demand for its oil and raised production despite the Asian financial crisis.
1
2
3
4
5
View Full Article