As Big Oil Shrinks, Boards Plot Different Paths Out Of Crisis
by Reuters
|
Ron Bousso & Terry Wade
|
Monday, February 08, 2016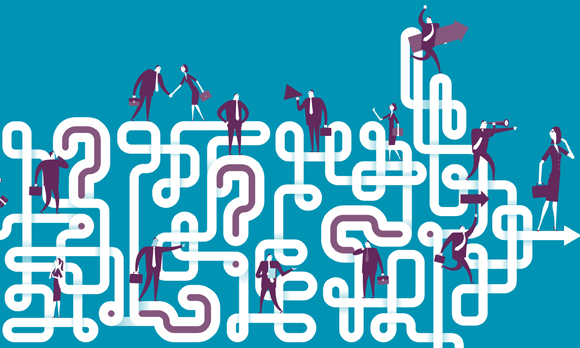 As oil and gas companies cut ever deeper into the bone to weather their worst downturn in decades, boards adopt contrasting strategies to lead them out of the crisis.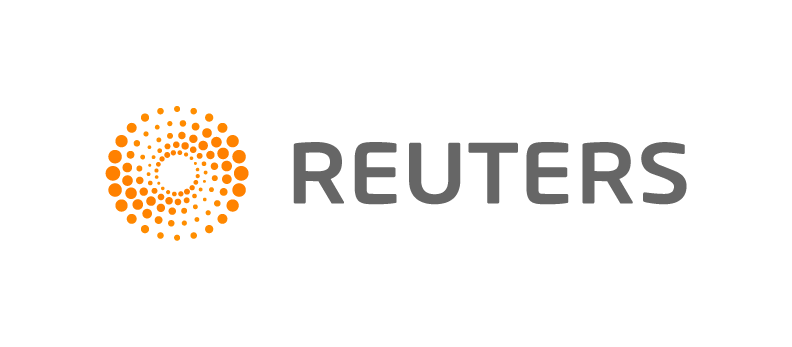 LONDON/HOUSTON, Feb 7 (Reuters) – As oil and gas companies cut ever-deeper into the bone to weather their worst downturn in decades, boards have adopted contrasting strategies to lead them out of the crisis.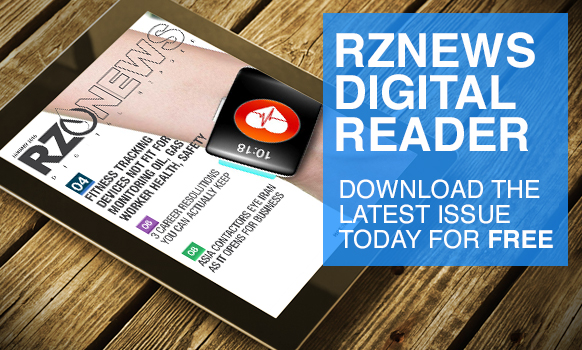 Crude prices have tumbled around 70 percent over the past 18 months to around $35 a barrel, leading to five of the world's top oil companies reporting sharp declines in profits in recent days.
Executives at energy firms face a tough balancing act: they must cut spending to stay financially afloat while preserving the production infrastructure and capacity that will allow them to compete and grow when the market recovers.
Companies have opted for differing approaches to secure future growth, often choosing to narrow focus to their areas of expertise and the geographic location of their main assets.
American firms Chevron ConocoPhillips and Hess Corp are withdrawing from more costly deepwater projects to focus on shale oil fields on their home turf, for example.
Britain's BP is betting on offshore gas in Egypt, while Royal Dutch Shell has opted for an alternative route as it seeks to safeguard its future: the $50 billion takeover of BG Group.
In the five years before the downturn began in mid-2014, when crude prices held above $100 a barrel, big energy firms had raced to expand production capacity, including buying stakes in vast, costly fields sometimes located thousands of metres under the sea, and miles from land.
Over the past year however, companies have slashed their overall capital expenditure, scrapping plans for mega projects that cost billions to develop and take up to a decade to bring online.
"Companies want to strike a balance between long and short-cycle investments while maintaining a robust balance sheet to fund their way through the down cycle," said BMO Capital analyst Brendan Warn. Focusing on a specific set of expertise and geographies allowed them to offer investors a "unique value proposition", he added.
US Shale, Egypt Gas
Chevron, the second-largest U.S. oil firm after Exxon Mobil by market value, last week outlined plans to target spending on "short-cycle" investments - lower-cost projects that can take months, rather then several years, to come online.
In particular, it is focusing on its big presence in shale oil fields in the U.S. Permian basin at the expense of high-cost, complex deepwater projects after cutting its 2016 capital expenditure, or capex, by 24 percent.
"In terms of longer-cycle projects, we aren't initiating. We aren't initiating any ... You are going to see us preferentially favour short-cycle investments, and if they don't meet our hurdles, we won't invest," Chevron Chief Executive Officer John Watson said in an analyst call.
Even though developing shale wells can be more costly than some deepwater projects on a per-barrel basis, a much shorter development cycle and lower execution risks mean that companies can reap benefits quicker.
1
2
View Full Article
Generated by readers, the comments included herein do not reflect the views and opinions of Rigzone. All comments are subject to editorial review. Off-topic, inappropriate or insulting comments will be removed.