Fairway Energy Finds 1 Million Barrels of Crude Storage in Houston
by Reuters
|
Friday, February 05, 2016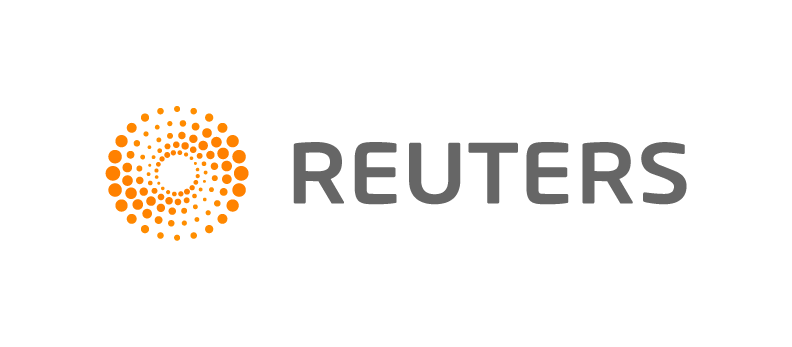 HOUSTON, Feb 5 (Reuters) - Early construction of Fairway Energy Partners' Pierce Junction underground crude storage caverns in south Houston has yielded something of an unexpected geologic surprise: an additional 1 million barrels of capacity.
The added space, which will bring storage capabilities at the site to 11 million barrels, is a windfall at a time when oil traders around the world are scrambling to secure a place to hold crude and wait for higher prices as a global supply glut fills available tanks to the brim.
Fairway found the extra space at salt domes previously used for brine production, which over time had prompted the cavern to grow, chief executive officer Chris Hilgert said in an interview.
Salty water, or brine, is widely used to push hydrocarbons from underground storage facilities.
Oil prices have fallen by more than 70 percent in the past 18 months and remain stubbornly around $30 a barrel.
But the current contango structure of the market, where future barrels are worth more than those delivered today, makes storage profitable.
At today's prices an oil trader can fetch nearly $10 more a barrel for crude by holding it in storage for a year <CLc1-CLc12>, with fairly modest storage costs.
The salt domes Fairway acquired in south Houston are naturally occurring, and had been used to store hydrocarbons for decades. The caverns are just minutes from residential neighborhoods and a popular golf course.
In July 2015, Fairway announced plans to covert the facility - which had fallen into disuse - into crude storage. In addition to adding pipelines, the company plans to bring into service three segregated storage caverns to handle U.S. and Canadian crude by late 2016. The facility will connect to local refineries and terminals on the Houston Ship Channel, allowing for foreign sales after the U.S. crude exports ban was lifted in December.
The company, whose backers include private equity fund Haddington Ventures, did not provide specifics on customer interest or contracted capacity, but said the oil downturn is limiting the types of customers they can pursue.
"We're focusing on the trading and marketing segment as well as refiners," Hilgert said.
"The producers who we would be focusing on in a healthier market - with the price where it is today and the distress on their balance sheets - they're not in a place to participate."
The company is mulling an expansion that would put additional caverns into service and double capacity.
(Reporting by Liz Hampton; Editing by Terry Wade and Chizu Nomiyama)
Generated by readers, the comments included herein do not reflect the views and opinions of Rigzone. All comments are subject to editorial review. Off-topic, inappropriate or insulting comments will be removed.