Pacific E&P Works To Make Bond Payments As Deadline Looms
by Reuters
|
Nelson Bocanegra
|
Friday, February 05, 2016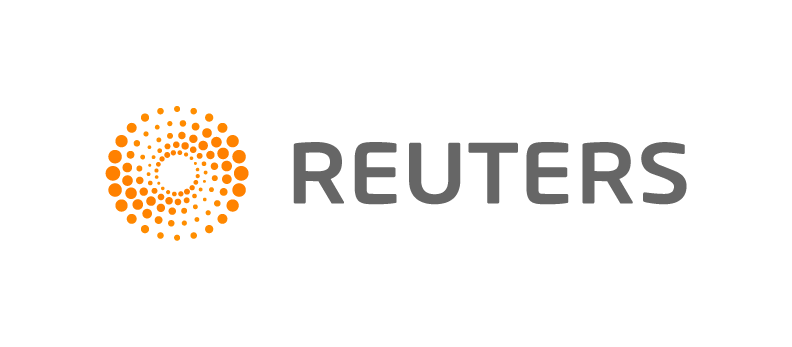 BOGOTA, Feb 5 (Reuters) - Colombia's largest private oil producer Pacific Exploration & Production is working to avoid default on bond payments as it comes up against a Feb. 10 deadline to complete negotiations with its bondholders.
Analysts said the likelihood of a bond default was growing, after Pacific used a 30-day grace period to extend January interest payments of more than $66 million.
Such an extension was agreed to in the bond contracts, but rating agencies still lowered Pacific ratings to default level.
The Toronto-based company, like other energy producers, has been functioning in an environment of declining crude prices and with the refusal of state-owned Ecopetrol to renew its lease on the Rubiales oilfield.
Investment firm EIG Global Energy Partners, a subsidiary of Harbour Energy Ltd, has offered to buy all of approximately $4.1 billion in Pacific debt.
Pacific has not responded to the offer, but it said in an emailed response to queries from Reuters that it reserves the right to make payments before the period expires.
"We continue to analyze all the scenarios and available options to improve our structuring of capital, including, as we have announced, renegotiation with creditors," the company wrote the email.
On Thursday Pacific extended until February 26 its minimum liquidity deadline with a group of banks with which it has $1 billion in loans.
Analyst Juan Felipe Pinzon of Profesionales de Bolsa brokerage said he saw little room for Pacific to fulfill its obligations this month as low oil prices affected its cash flow.
"I really don't think Pacific has the money to pay even the first interest payments on its debt within 30 days, nor the debt that will come due after," Pinzon said. "Its liquidity can't keep pace."
Stock analyst Luisa Diaz at Acciones y Valores brokerage said, "The situation is serious because banks won't roll over the debt, and from there it could enter default."
The company's shares, once the top traded stock on the Colombian exchange, have lost 97.3 percent of their value since 2011.
Analysts said that Pacific could accept EIG's offer to buy its debt, and EIG could inject cash into the company, diluting the power of current shareholders and making Pacific viable for eventual sale.
Pacific has said there is "no interest in liquidating."
1
2
View Full Article
Generated by readers, the comments included herein do not reflect the views and opinions of Rigzone. All comments are subject to editorial review. Off-topic, inappropriate or insulting comments will be removed.