Kemp: Obama's Budget Will Not Lead To $10 Oil Tax
|
Friday, February 05, 2016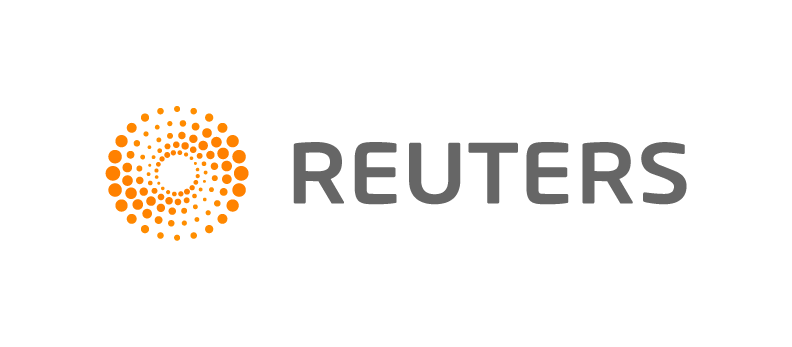 (John Kemp is a Reuters market analyst. The views expressed are his own)
LONDON, Feb 5 (Reuters) - President Barack Obama's final budget will propose a $10 per barrel oil tax, investing the proceeds in mass transit, high-speed rail, urban planning, highway upgrades and self-driving cars, among other programmes.
"President Obama's 21st Century Clean Transportation System", outlined by the White House to reporters on Thursday, drew predictable praise from environmental groups and howls of outrage from oil producers.
But the most important thing to remember about the clean transportation plan is that it stands no chance whatever of becoming law.
Raising revenue and spending money are powers reserved to Congress by the U.S. Constitution. The president can propose but Congress decides ("Constitution of the United States", Article I, Sections 7 and 9).
The Budget and Accounting Act of 1921 requires the president to submit a unified budget to Congress each year ("Preparation, Submission and Execution of the Budget", Office of Management and Budget, 2015).
Before the Budget and Accounting Act, agencies sent requests for funding individually to the legislature without central coordination.
The budget last budget, for fiscal 2016, which extends through September 30, and was published in February 2015, ran to 150 pages, plus 364 pages of historical tables, and hundreds of pages more of supporting documents.
But while the president is required by law to submit a unified budget, Congress is under no obligation to enact it or even use it as a starting point for its own deliberations.
Congress jealously guards its control over taxation and expenditure and does not look to the president for leadership in this area.
The White House has difficulty getting Congress to follow its proposals even when both houses are controlled by the president's own party let alone when they are controlled by his opponents.
The budget is therefore something of an ironic work of fiction, used by the administration to showcase ideas most of which have little prospect of becoming reality.
It sets out a vision of what the administration would like to do if Congress cooperated.
For example the table of contents from the fiscal 2016 version includes sections on "accelerating manufacturing industry growth," "improving the farm safety net through common sense reforms," "preparing all students for success in college and careers" and "ending homelessness".
1
2
3
View Full Article
Generated by readers, the comments included herein do not reflect the views and opinions of Rigzone. All comments are subject to editorial review. Off-topic, inappropriate or insulting comments will be removed.