Wood Mac: Producers Continue to Run Loss-making Oilfields
by Rigzone Staff
|
Friday, February 05, 2016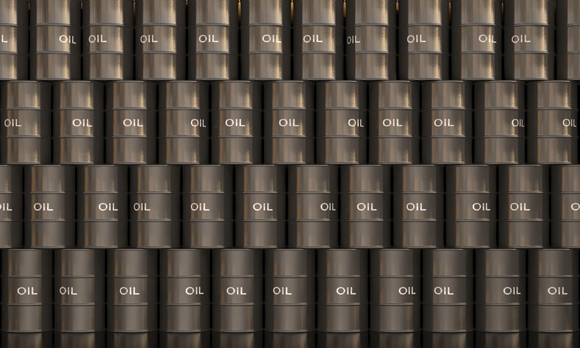 Less than 0.1% of global production has been halted to date even though 3.5% of global supply is currently cash negative, says Wood Mackenzie.
Oil producers around the world are continuing to operate many lossmaking oilfields, according to new research by Wood Mackenzie. Less than 0.1 percent of global production has been halted to date even though 3.5 percent of global supply is currently cash negative, a survey by the research consultancy has found.
Wood Mac's survey indicates that 3.4 million barrels per day of oil production is cash negative at a Brent oil price of $35 per barrel, however just 100,000 bpd has been shut-in globally to date. The areas with the largest volumes shut-in so far have been Canada onshore and oil sands, conventional US onshore projects and aging UK North Sea fields.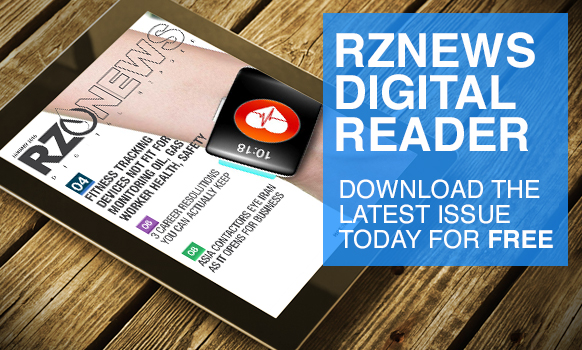 The survey collated oil production data from over 10,000 fields and calculates cash operating costs, identifying the price at which the fields turn cash negative, and the volume of oil production associated with this price level.
Wood Mac warns companies holding out in the hope of a price rebound that the number of shut-ins is unlikely to increase at a significant rate.
Commenting on the trend, Wood Mac's vice president of investment research, Robert Plummer, said in a company statement:
"Being cash negative simply means that production costs are higher than the price that the producer receives and does not necessarily mean that production will be halted altogether. Curtailed budgets have slowed investment which will reduce future volumes, but there is little evidence of production shut-ins for economic reasons.
"Given the cost of restarting production, many producers will continue to take the loss in the hope of a rebound in prices. In terms of our current oil price forecast, we have recently revised our annual average to $41 per barrel for Brent in 2016. The operator's first response is usually to store production in the hope that the oil can be sold when the price recovers. For others the decision to halt production is more complex and we expect that volumes are more likely to be impacted where mechanical or maintenance issues arise and operators can't rationalise further investment at current prices."
Generated by readers, the comments included herein do not reflect the views and opinions of Rigzone. All comments are subject to editorial review. Off-topic, inappropriate or insulting comments will be removed.
RELATED COMPANIES