As Oil Suffers, Colombia Eyes Tough Time for Bond Offer
|
Thursday, February 04, 2016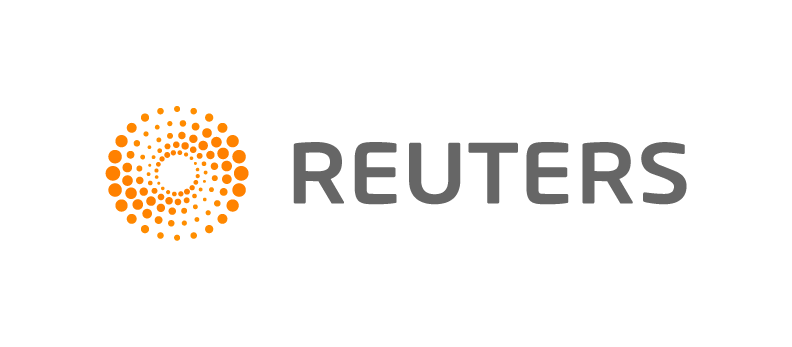 NEW YORK, Feb 4 (IFR) - Colombia is preparing to tap the bond markets but at a rough time, as a slide in crude prices has dented fiscal accounts and is threatening the oil exporting nation's credit standing.
Colombia hopes to offer a dollar or euro bond soon, Finance Minister Mauricio Cardenas told market participants this week, according to a source.
But the government is also in the midst of trying to negotiate a peace with FARC rebels and bring an end to Latin America's longest-running civil war.
Some think that will hamper its ability to push through tax reforms intended to help make up some of the revenue shortfall caused by the plummet in crude oil prices.
"The government is delaying the planned tax reform to avoid burning too much political capital ahead of the peace process referendum," Nomura analyst Mario Castro wrote last month.
Yet those reforms are seen as crucial for how the market views Colombia, whose bonds have been punished as oil has tumbled as low as US$26.50 per barrel on January 20.
Moody's downgraded state-owned oil company Ecopetrol to junk last month, and there are fears a downgrade of the sovereign could follow - which brings some urgency to selling debt now.
1
2
3
View Full Article
Generated by readers, the comments included herein do not reflect the views and opinions of Rigzone. All comments are subject to editorial review. Off-topic, inappropriate or insulting comments will be removed.
RELATED COMPANIES