Investors, Analysts Pan ConocoPhillip's Decision to Slash Payout
|
Thursday, February 04, 2016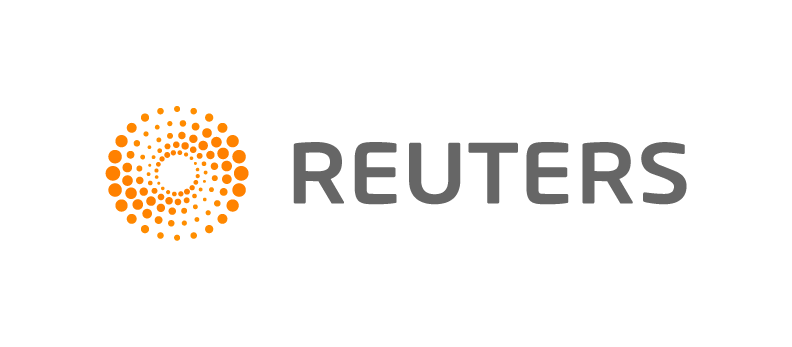 HOUSTON, Feb 4 (Reuters) - When it split off its Phillips 66 refining arm in 2012, ConocoPhillips said a rich and growing dividend payout would entice investors and set it apart from other exploration and production companies that typically offered lower shareholder returns.
So on Thursday, when Conoco said it was slashing its payout for the first time in 25 years due to low oil prices and an uncertain outlook, investors punished the Houston company, sending its stock down more than 8 percent to $35.48.
Now, Conoco's dividend yield is 2.6 percent, in line with the average yield of 2.4 percent for independent exploration and production companies but below the 4.4 percent average of oil majors, according to data from Cowen and Company.
Several analysts on the company's fourth-quarter earnings call asked what the largest U.S. independent oil and gas company now has to offer investors, about four years after it ditched an integrated business model that ExxonMobil has touted for ensuring a cushion of refining profits in downturns.
"My question is how you would describe your new value proposition and also the business model by which you plan to achieve it in the future?" asked Evercore ISI analyst Doug Terreson, after noting that Conoco has for decades offered lower growth but healthy shareholder distributions through share repurchases and a growing dividend.
Ryan Lance, Conoco's chief executive officer, said the decision to cut the payout was "gut wrenching," but he believes the business still offers a competitive dividend and a low-cost supply of oil and gas resources that will generate free cash at a lower break-even price.
"In order to be competitive with your peers ... what makes ConocoPhillips unique today?" asked Doug Leggate of Bank of American Merrill Lynch.
A more than 70 percent slide in crude oil prompted Conoco to slash its dividend by about two-thirds to 25 cents a share. The company also further cut 2016 capital spending, reducing it 17 percent to $6.4 billion.
While oil and gas companies have so far been rewarded for conserving cash, Conoco's dividend was a big draw for the company that is so big it makes it difficult to grow its daily production of around 1.5 million barrels per day without investing huge sums of money.
Conoco is also slashing its Lower 48 rig count to three rigs from 13 rigs as it reduces investment in shale wells.
(Reporting by Anna Driver; Editing by Terry Wade and Tom Brown)
Generated by readers, the comments included herein do not reflect the views and opinions of Rigzone. All comments are subject to editorial review. Off-topic, inappropriate or insulting comments will be removed.
RELATED COMPANIES