Obama To Seek New Tax On Oil In Budget Proposal
by Reuters
|
Thursday, February 04, 2016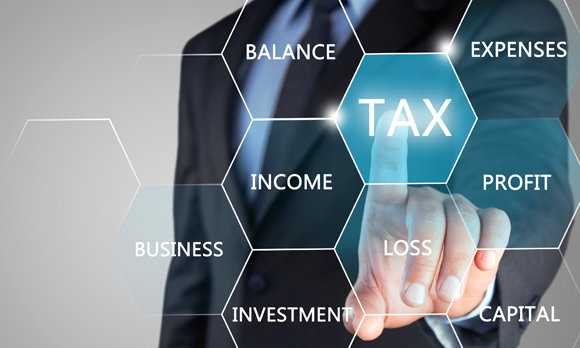 US President Obama proposing a $10-a-barrel fee on oil in his budget plan next week in effort to boost investments in clean transportation.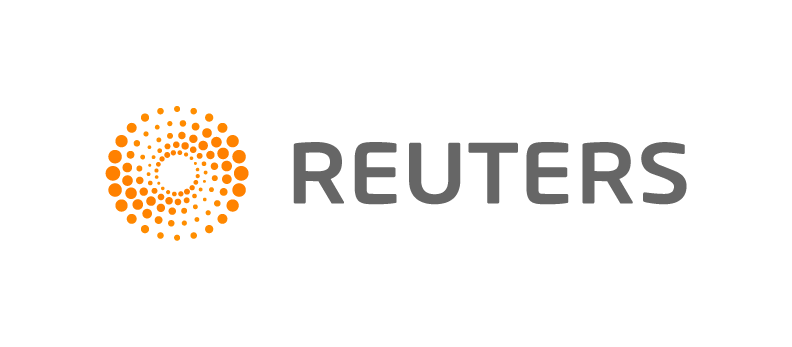 WASHINGTON, Feb 4 (Reuters) - U.S. President Barack Obama will propose a $10-a-barrel fee on oil in his budget plan next week, as the White House seeks to boost the nation's investments in clean transportation projects, the White House said on Thursday.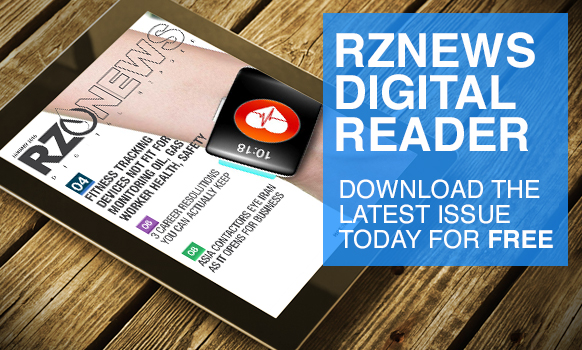 The fee, which would be paid by oil companies and phased in over five years, is likely to fall flat in the Republican-controlled Congress.
In the last year of his presidency, Obama has said the country must stop subsidizing the "dirty" fossil fuels of the past and focus on clean, renewable fuels that do not exacerbate climate change.
"By placing a fee on oil, the President's plan creates a clear incentive for private sector innovation to reduce our reliance on oil and at the same time invests in clean energy technologies that will power our future," the White House said in a statement.
A $10 tax would come at a time of tumbling oil prices.
Oil prices fell last month to below $30 a barrel, the lowest level since 2003, as demand fails to keep pace with a glut of new supply and the world's biggest oil producers resist cutting production.
"At a time when oil companies are going through the largest financial crisis in over 25 years, it makes little sense to raise costs on the industry," Neal Kirby, a spokesman for the Independent Petroleum Association of America, said in a statement.
Kirby said the tax would ultimately be passed along to U.S. consumers, who have benefited from low gasoline prices.
A Reuters poll of economists and analysts last month forecast that oil prices would average just over $40 per barrel this year. The World Bank also slashed its forecast for crude oil by $14 to $37 a barrel in 2016.
The long-shot proposal for the oil fee, set to be announced in Obama's fiscal 2017 budget plan on Tuesday, would provide nearly $20 billion a year to help expand transit systems across the country and more than $2 billion a year to support the research and development of self-driving vehicles and other low-carbon technologies.
The Obama administration's energy policies have been a lightning rod for Republicans in Congress, who have blasted the White House for not doing enough to support America's oil and gas producers. Republicans thwarted previous administration proposals to end certain tax breaks for oil producers.
(Additional reporting by Roberta Rampton and Valerie Volcovici; Editing by Eric Beech and Peter Cooney)
Generated by readers, the comments included herein do not reflect the views and opinions of Rigzone. All comments are subject to editorial review. Off-topic, inappropriate or insulting comments will be removed.